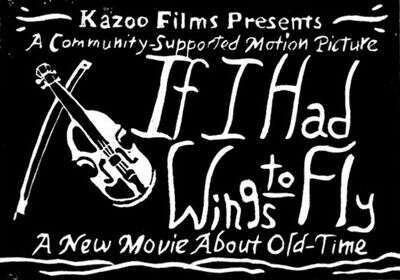 Remember the movie me and the girls are in? The film-If I had Wings To Fly will be shown this week in Asheville, NC. Here are the details:
What: The official premiere of Kazoo Films' If I Had Wings to Fly
Where: The Fine Arts Theater in downtown Asheville, NC
When: Thursday, June 7, 2012 at 7:00 p.m. (6:30 for music)
How Much: $8.75
Who: Directors Bruno Seraphin and Harrison Topp, Tipper Pressley, Chatter Pressley, Chitter Pressley, live old-time musical guests, you!
If you get to come-make sure to find me and the girls and say HELLO! Earlier this year the film won first place at an Appalachian Film Festival held in West Virginia, I hope its received as well in Asheville and beyond!
——————————-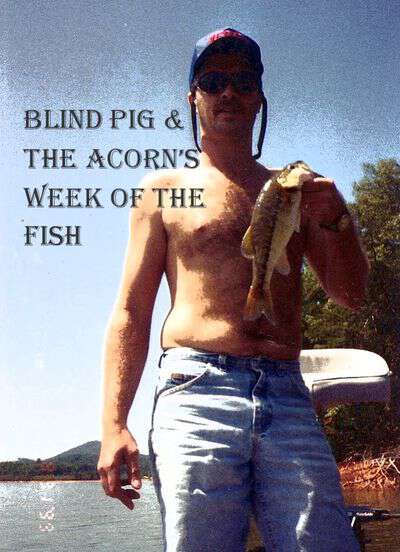 Remember The Week Of The Crow? Later this summer I'll be hosting the Blind Pig & the Acorn's Week of the Fish. Got a fish story to contribute or maybe a photo of the best fish you ever caught?
I'm not promising I'll lay on my back and film fish for you like I did the crows-but I do promise it'll be a week of fun with a few giveaways thrown in too.
——————————-
Tipper
p.s. I hope no one tells The Deer Hunter I used such a silly photo of him-but I know it's only a matter of time before he hears it from somebody.