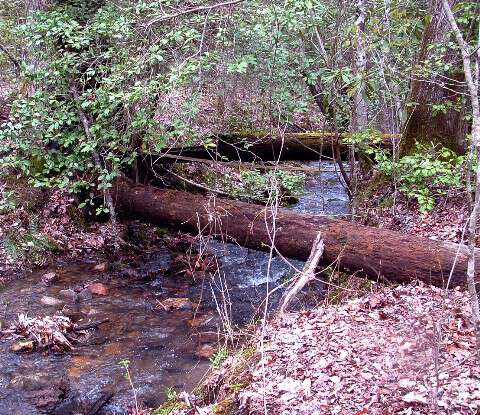 I Shall Not Be Moved is a song I grew up singing in church-one I always enjoyed. I knew it was old-but never gave it any more thought than that.
Reading up on the song-I discovered it is very old-some folks believe it is a Negro Spiritual-hailing from the slave camps. But, no one really knows who wrote it-another one of those songs that was passed down through the generations by the family circle of music until someone recorded it to paper.
Another tidbit about the song-it has been used as a political anthem of sorts during periods of unrest in our nation. The song was used by activists of the Labor Movement as well as the Civil Rights Movement-even Aunt Bee used the song to protect the trees of Mayberry.
As so many other old songs-the words are simultaneously meaningful, easy to understand, and catchy-so it's easy to see why I Shall Not Be Moved has lasted through the years.
To wrap up my series on Spring Water-this week's Pickin' & Grinnin' In The Kitchen Spot features I Shall Not Be Moved-a toe tapping song about water.
Hope you enjoyed the toe tapping-and I hope you've enjoyed the series on Spring Water.
Tipper