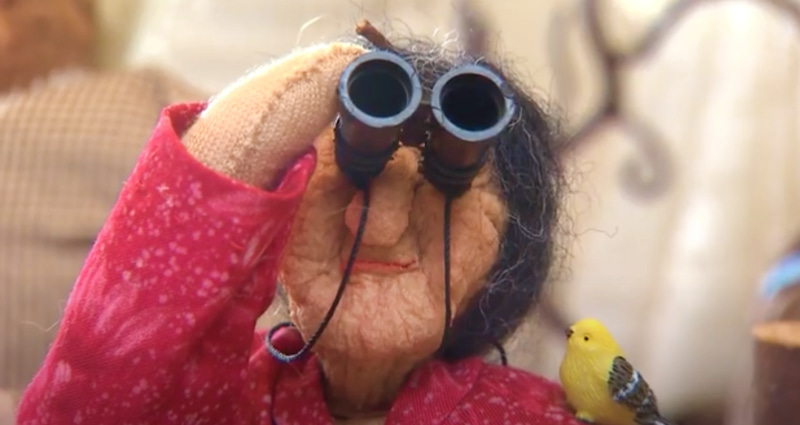 Have you ever heard of apple dolls? It's a traditional craft from days gone by.
Not many people continue the craft today, but Blind Pig reader Sallie Swor is an expert when it comes to making apple dolls.
Recently Sallie was featured on Tennessee Crossroads. Watch the video below to learn more about apple dolls and to see some of Sallie's amazing creations.
I hope you enjoyed the video. Aren't Sallie's dolls wonderful? Just wow 🙂
I remember one of my friends and her mother made dolls that sort of looked like apple dolls, I'm thinking that's what they were based on. The dolls were made from panty-hose stuffed with cotton.
Have you ever seen an apple doll?
Tipper
Subscribe for FREE and get a daily dose of Appalachia in your inbox