Today's post was written by The Deer Hunter.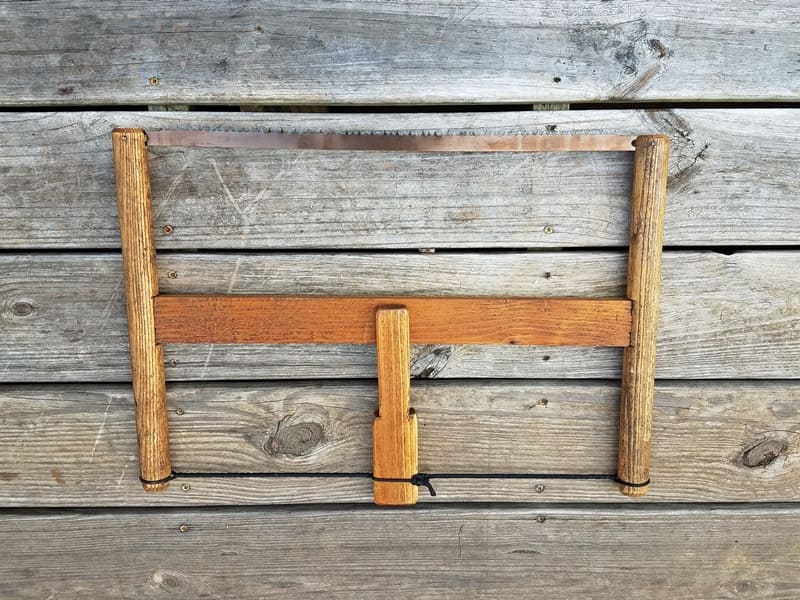 Being in the woods a lot (more so when I was younger) I've always carried a few things with me that would make my trip easier or more enjoyable.
A small axe, a fire kit, and almost always a small folding saw especially during hunting season. Sometimes I need to be able to cut larger pieces of wood than I can with my folding saw. I recently built my own take-down bucksaw.
The design I used is an old one I copied off the web.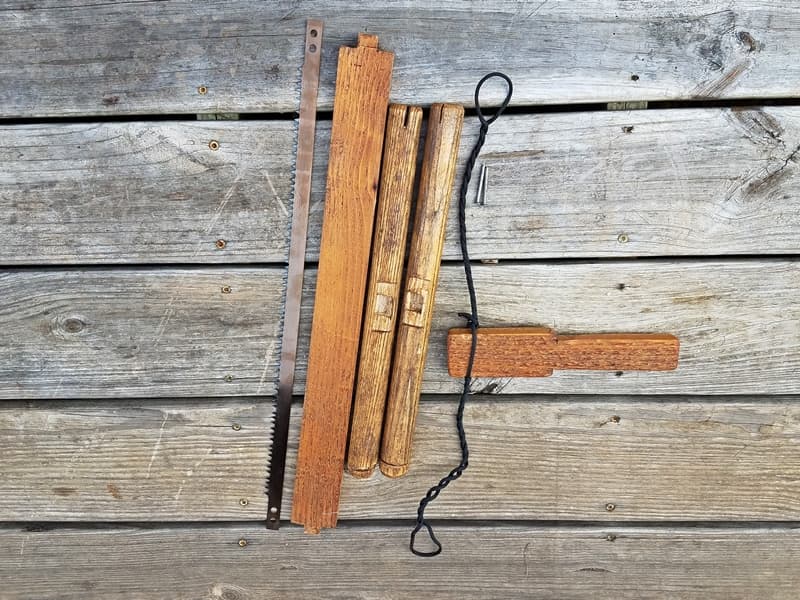 The two upright pieces are from an old broken hoe handle, I used a cedar board for the middle fulcrum and a small cedar paddle up top wound with 550 paracord to tighten the saw, and two cut off 16 penny nails for pinning the blade.
I paid ten bucks for the blade and the rest of the materials I had on hand.
View this post on Instagram
This saw cuts like nobody's business, its cheap, and best of all it takes down and goes together in seconds. It also takes up little room in a pack so I can carry it to with me and quickly assemble when I need to use it.
The Deer Hunter
Subscribe for FREE and get a daily dose of Appalachia in your inbox