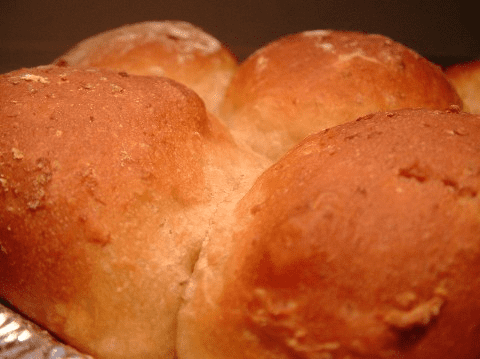 With Thanksgiving only a few days away many of us are thinking about food and family. I find it interesting-how folks become connected with the things they cook-you know how we expect them to fix the dishes we love. I still think of my Granny Gazzie's biscuits, stewed taters shaped like boats, and fried sweet potatoes even though she's been gone for years. Others in my family that come to mind:
~Granny-we all love her green beans, biscuits, and holy smoke cake
~Pap-he makes a pan of fried potatoes like no one else
~Miss Cindy-makes the best stews and soups you've ever tasted-without a recipe
~My sister-n-law Kim-makes a coconut cake that even tempts The Deer Hunter who claims he hates coconut
~Papaw Tony-makes hush puppies so tasty-that you forget about the fish
~Nana makes sausage balls so good that I look forward to them from one Christmas till the next
Over the years, folks have come to expect a few of my dishes: Paul wants Oatmeal Krispie Cookies for his birthday present each year, folks look forward to the Pressley Family Christmas Party-just so they can eat my Pecan Pralines, and I'm told Thanksgiving just wouldn't work without my Oatmeal Dinner Rolls.
I'm a bread junkie-seriously I'd rather have a piece of good bread (cornbread, biscuit, or roll) than meat any day. When The Deer Hunter and I were first married I found the recipe for Oatmeal Dinner Rolls in an issue of Southern Living. Knowing I loved anything with brown sugar in it I gave them a try-and all these years later I'm still glad I did. So easy-so good-and as far as bread goes-quite healthy with the addition of oatmeal.
Oatmeal Dinner Rolls-makes approximately 32 rolls
2 cups water
1 cup quick-cooking oatmeal
3 tablespoons butter
2 (1/4 ounce) envelopes active dry yeast
1/2 cup warm water (100-110 degrees)
1 tablespoon sugar
4 cups all purpose flour (it actually takes closer to 5 cups)
1 1/2 teaspoons salt
1/3 cup packed brown sugar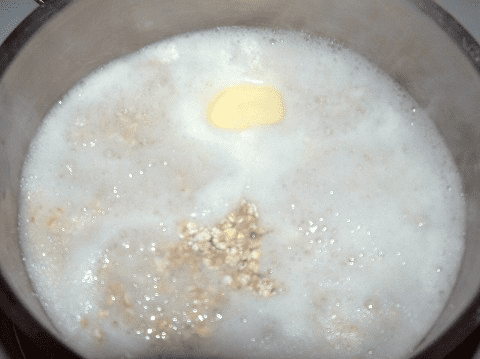 *bring 2 cups water to a boil in a medium pot; stir in oats and butter; return to a boil; boil for one minute stirring constantly; remove from heat and let cool to 110 degrees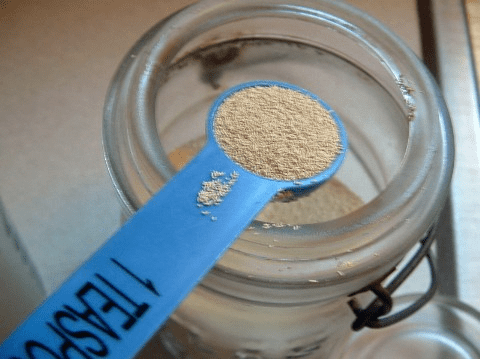 *stir together 2 packets of yeast (if you buy yeast in bulk like I do-2 1/4 teaspoons equals one envelope), 1/2 cup warm water, and 1 tablespoon sugar in a 2 cup measuring cup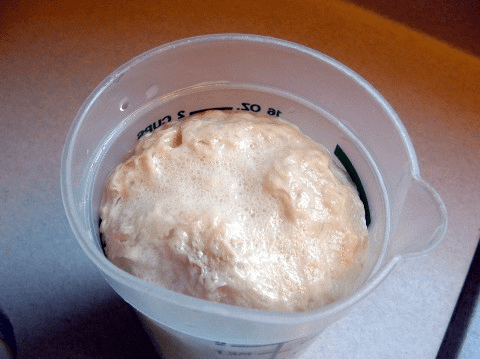 *let yeast mixture sit for 5 minutes-the mixture will bubble up to the top of the cup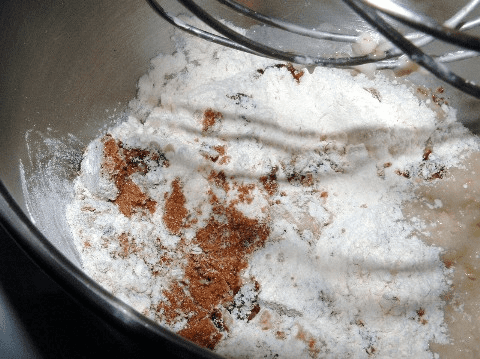 *beat oat mixture, yeast mixture, flour, salt, and brown sugar with a mixer until smooth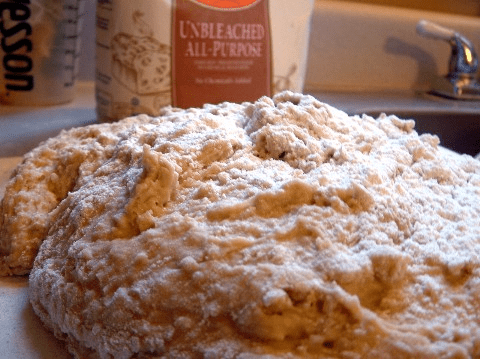 *the dough will be sticky and slightly wet-turn it out onto a floured surface; knead adding flour as needed till dough is smooth and elastic-about 5 minutes
*place dough in a greased bowl; cover; and let rise in a warm place for an hour or till dough doubled in bulk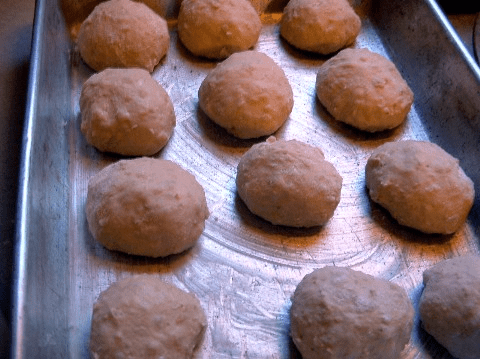 *punch dough down; divide in half; shape each portion into 16 1 1/2 inch balls-or whatever size you want; place evenly in lightly greased pans-round or square (after second rising rolls may be refrigerated overnight-let stand at room temperature 30 minutes before baking or freeze after second rising for up to a month; thaw overnight in refrigerator; let stand at room temperature for 30 minutes before baking)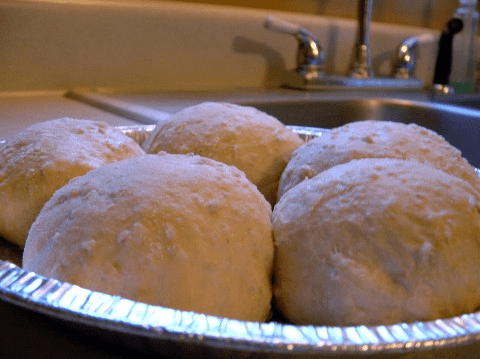 *cover and let rise in warm place for 30 minutes or till doubled in bulk; bake in 375 degree oven for 15 to 20 minutes or till golden brown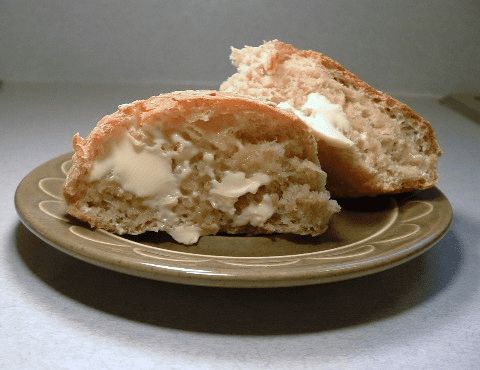 Carol Barclay from Portland Texas is credited with developing this great recipe. Over the years I've found it to be almost fool proof-I never measure the temps of the water or the oatmeal, use at least an additional cup of flour as I knead and shape the dough, and I've never kneaded the dough for the full 5 minutes. Another neat thing about this recipe-if you only need a few rolls-take the rest of the dough and use it for cinnamon rolls.
So how about you what dish are you expected to make?
Tipper
This post was originally published here on the Blind Pig in November of 2009.