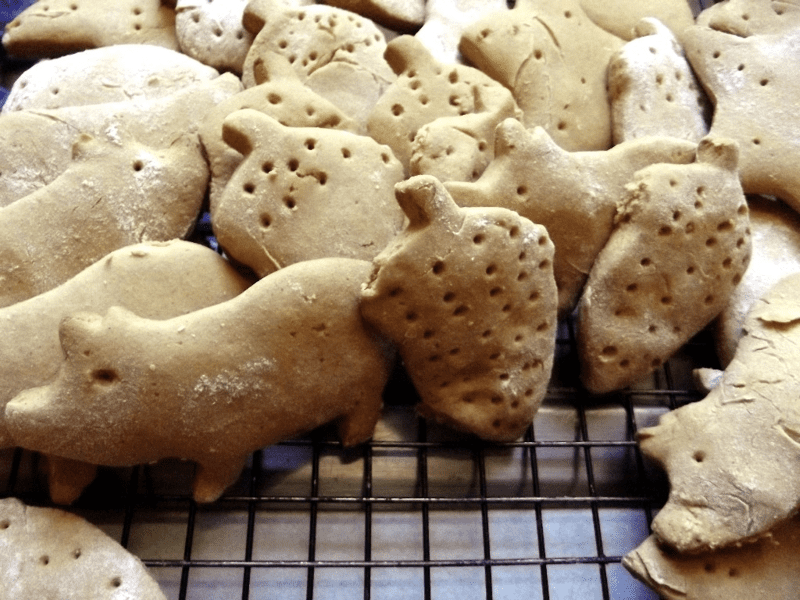 When the winter wind blows I always get a craving for gingerbread and that craving usually kicks in during the Christmas holiday.
Granny Gazzie's Gingerbread Cookie recipe is one of those old ones with amounts like wads instead of true measurements. Over the years Granny and I have worked out the exact measurements pretty well. Its my favorite gingerbread recipe because the cookies are not overly sweet or spicy.
Granny Gazzie's Gingerbread Cookies
1 small glass milk (1/4 cup)
1 teaspoon ginger
1 teaspoon cinnamon
1 teaspoon nutmeg
1 cup syrup (sorghum)
big wad of lard (

2 and 1/2

 tablespoons)
3 cups self-rising flour (I changed it to self-rising just to make it easier)
1 egg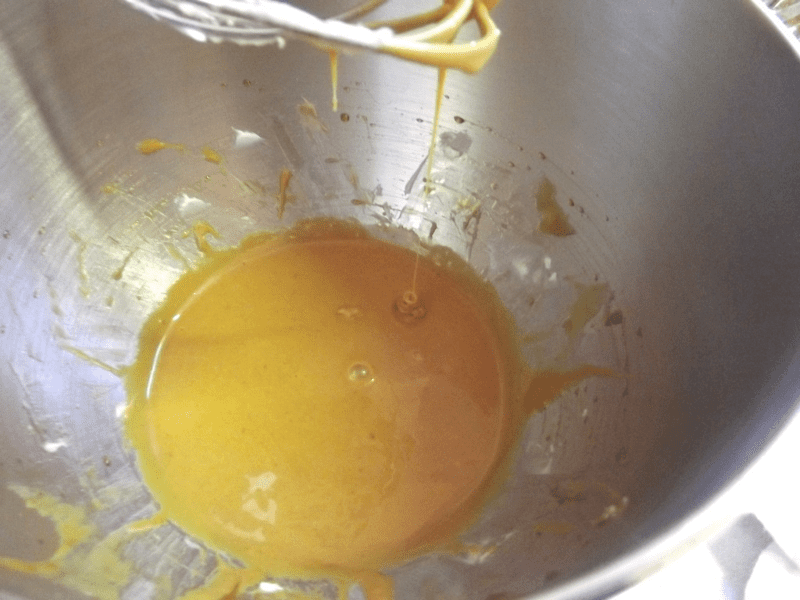 Beat lard and syrup until well blended; add egg-beat well. Mix spices with flour; alternately add milk and flour to syrup mixture to make a soft dough.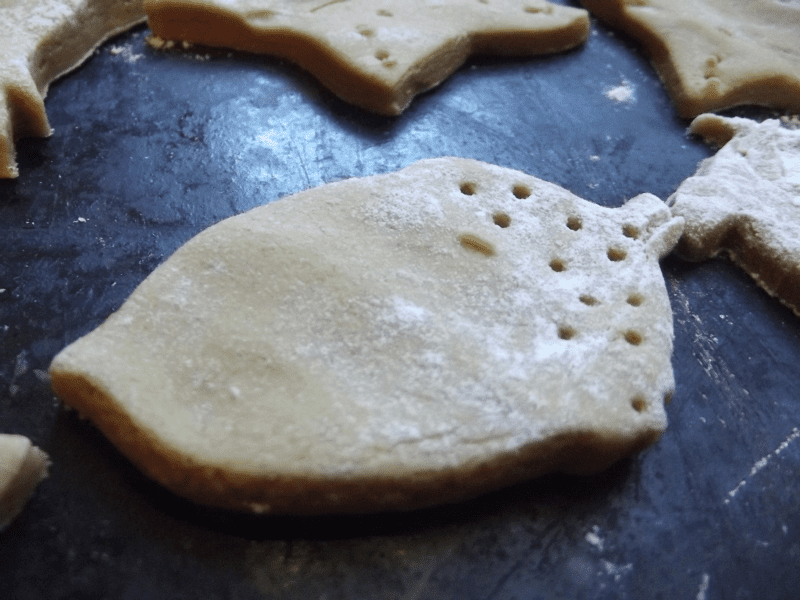 Using additional flour roll out dough and cut into desired shapes. I used a toothpick to make simple designs in mine.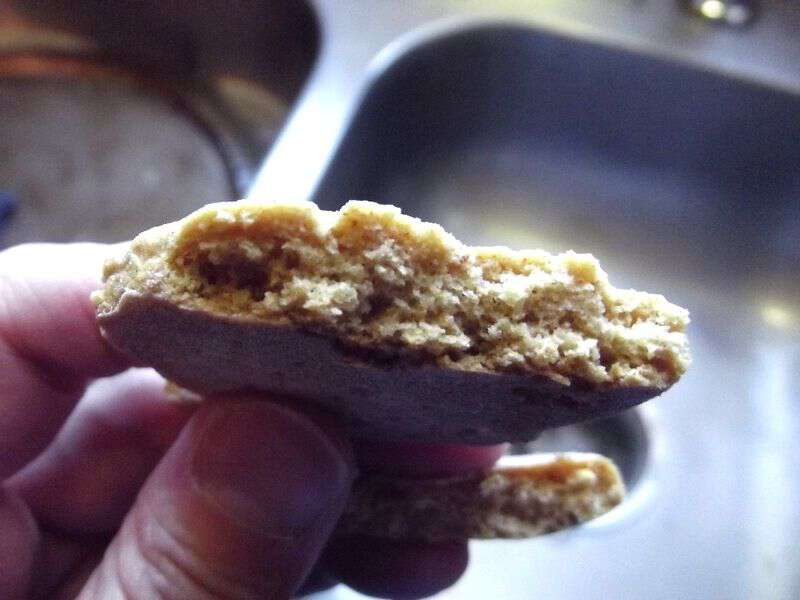 Bake at 350 for about 10 minutes. If you make yours as thick as I did, if you make them thinner they'll cook in less time.
Not a crunchy cookie at all more like bread, but oh so good with a cup of coffee.
Tipper