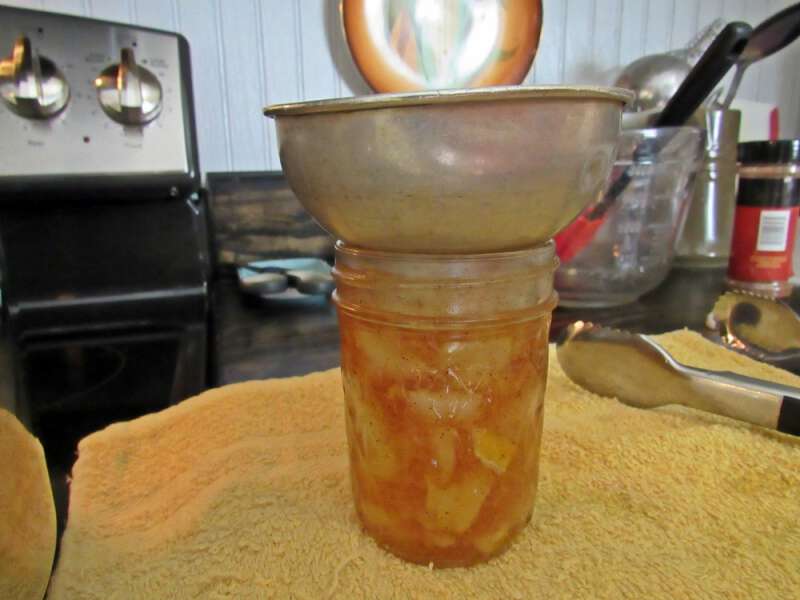 Apple Preserves – From the Ball Blue Book of Preserving
6 cups sliced apples that have been peeled
1 cup water
1 tablespoon lemon juice
1 package of sure-jell or other pectin
1/2 cup thinly sliced and seeded lemon
4 cup sugar
2 teaspoon nutmeg (I used cinnamon instead)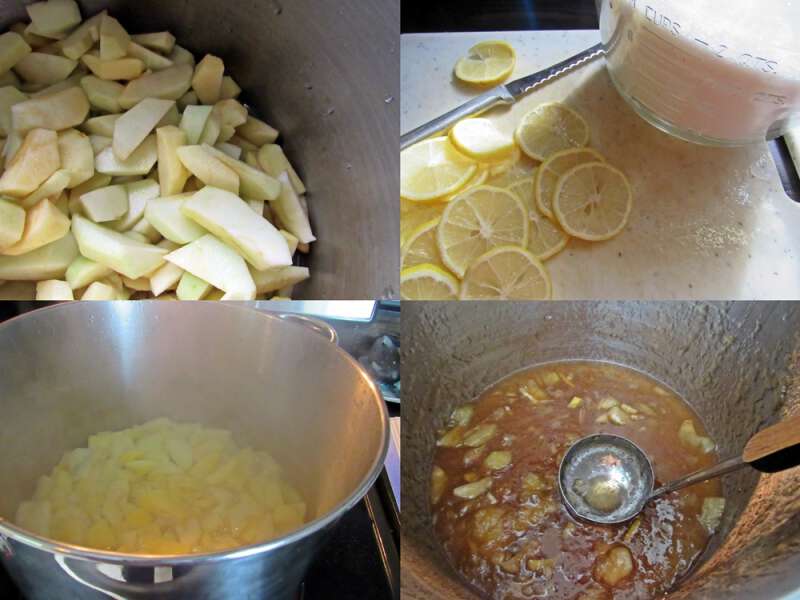 Combine apples, water, and lemon juice in a large sauce-pot; simmer for 10 minutes. Stir in sure-jell. Bring to a boil stirring frequently.
Add lemon slices and sugar. When mixture comes to a rolling boil, boil for one minute. Stir in nutmeg or cinnamon. Ladle hot preserves into hot jars and seal. Makes about 6 half-pints.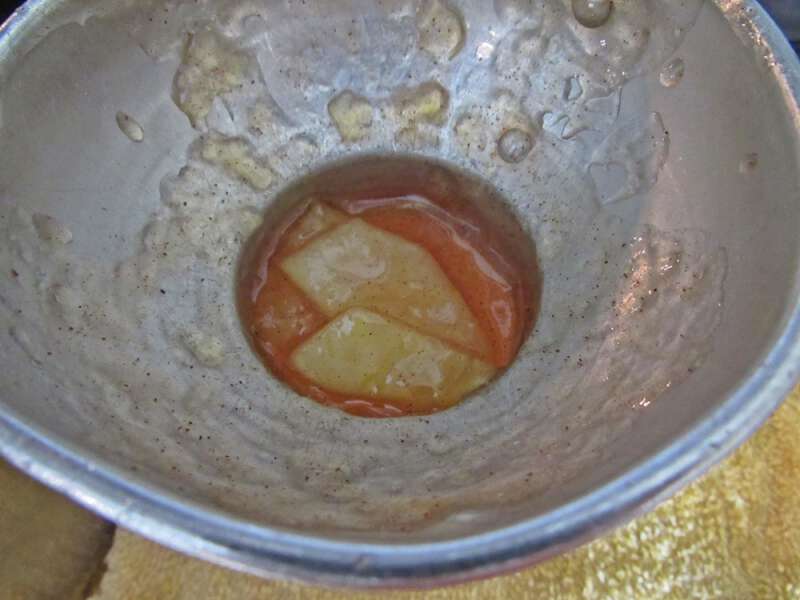 The apple preserves are delicious on a biscuit, but let me tell you they're not half bad on a piece of light bread. If you're not a fan of lemon rind (I found out later the girls are not) you could leave it out and I think the preserves would still be really good.
We harvested our largest crop of apples this year-which still isn't all that much compared to other folks. I'm tickled to death over my run of apple preserves, 10 quarts of applesauce, and half a gallon of dried apples. AND we still have a basket of apple to eat on during the coming months.
Tipper