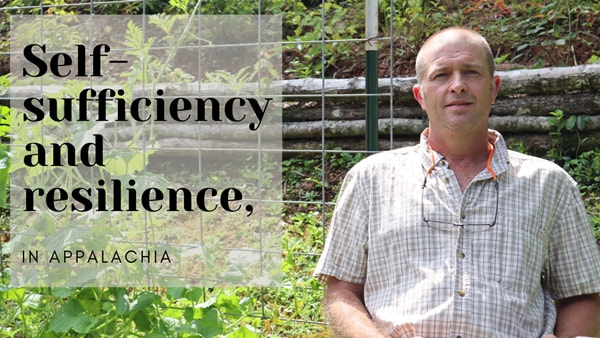 I'm still trying to get the hang of this interview thing.
I convinced The Deer Hunter to let me interview him for the video I'm going to share today. He discusses his life and the common Appalachian trait of self-reliance.
We had a little bit of an issue with the sound so there's some minor static, but hopefully you can still hear his voice.
I hope you enjoyed learning more about The Deer Hunter. Please share this post with anyone you know who might enjoy it—that would really help me out.
If you'd like to read about the Wild Man of Cataloochee we mention in the video go here.
Tipper
Subscribe for FREE and get a daily dose of Appalachia in your inbox