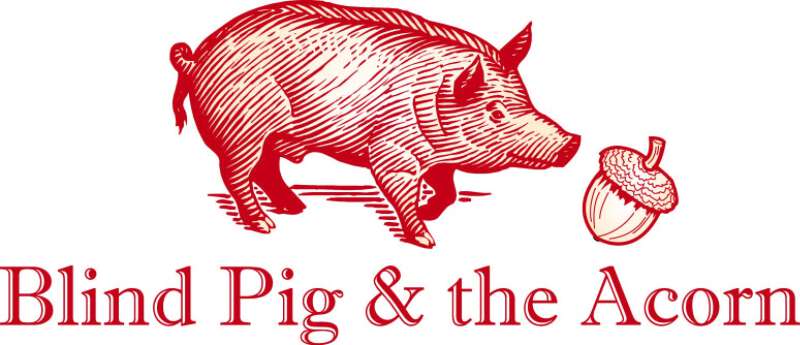 I hope you enjoyed ringing in the new year last night. I was snug-sound asleep in my flannel sheets when midnight ushered in the new year.
Do you make new years resolutions? I cannot remember ever making a new years resolution-not once in my entire life. Maybe I did at some point as a child-but not that I can remember. I don't think there's anything wrong with new year's resolutions. I completely admire people who make them and stick to them. While some resolutions are quickly thrown to the side of the way, I've heard testimonies from folks who said their resolutions literally changed their life forever in a meaningful way.
My practical mind can't seem to wrap itself around resolutions. It's an internal argument that goes like this: Why don't you make a new years resolution this year? Why would I wait till the new year-if I wanted something to change I'd just change it now. But that's the point its a NEW YEAR'S RESOLUTION. See you start out a brand new year-it's like a fresh start. Sorry it just seems like I'd be wasting time to wait till then-unless it just happen to be then? OH NEVER MIND!
The New Year does motivate me to clean out and clean up. It's a natural process as you put away Christmas decorations and find a home for newly acquired Christmas presents. I spent the entire day yesterday cleaning my kitchen from top to bottom, scrubbing cabinets, dusting, de-cluttering, washing the windows, and changing the curtains.
I've got lots of ideas for the Blind Pig & the Acorn during 2014. Whether I'll accomplish them all is a different story.
I hope to finish the story of W.C. Penland-Civil War Solider from Clay County NC. It's been so long since I shared any of his letters I'm going to start from the very beginning so be on the look out for those.
I want to give a dulcimer away! Actually it's a kind-generous-talented Blind Pig reader who wants to give it away-I just need to come up with my end of the process.
During 2014 I want to celebrate Appalachia in an even bigger way. How? I'm not sure-but I know it involves the voices of people like me-and you.
Coming up fairly quickly in 2014 I'm going to have a series on children's rhymes. Remember last year's game series?
I want to continue my Overheard series-it's gotten to where I'm stopping all the time to write down things I hear. I think people are beginning to wonder about me.
Want to make pickles with me this summer? A few years ago I hosted a Blind Pig & The Acorn Pickle Along. Several Blind Pig readers made 14 Day Pickles with me. I showed each step of the pickle process on the appropriate day of the 14 days. I'd like to do a pickle along again if any of you are interested?
Charles Fletcher has published the next book in his Little Sam Mountain Series-Living Their Dream. He has graciously donated a copy for me to giveaway-so be on the lookout for that too.
Now that I've given you a peek into 2014-drop back by in a day or so for a look back at 2013.
Tipper