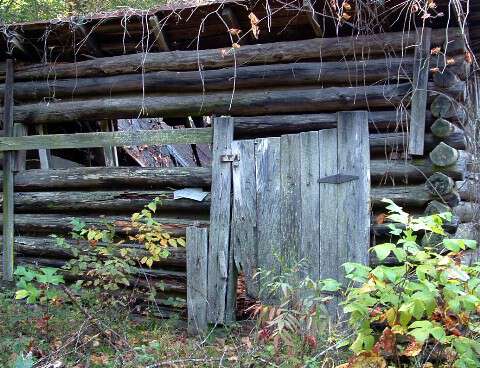 Time for this month's Appalachian Grammar Lesson.
It is common for the words like to to be used in place of the words almost or nearly. A few examples:
*We was coming across the mountain when it fell a flood. I like to have froze to death before we got back to the house."
*I saw Juanita down at the store, I liked to have never got away from her. She was a telling me about her family."
*He like to of quit after they talked to him that away. But I told him just hold on a little longer and it'd all work out."
Would you hear the sentences above in your area? Or would the 'like to' be replace by almost or nearly?
Tipper