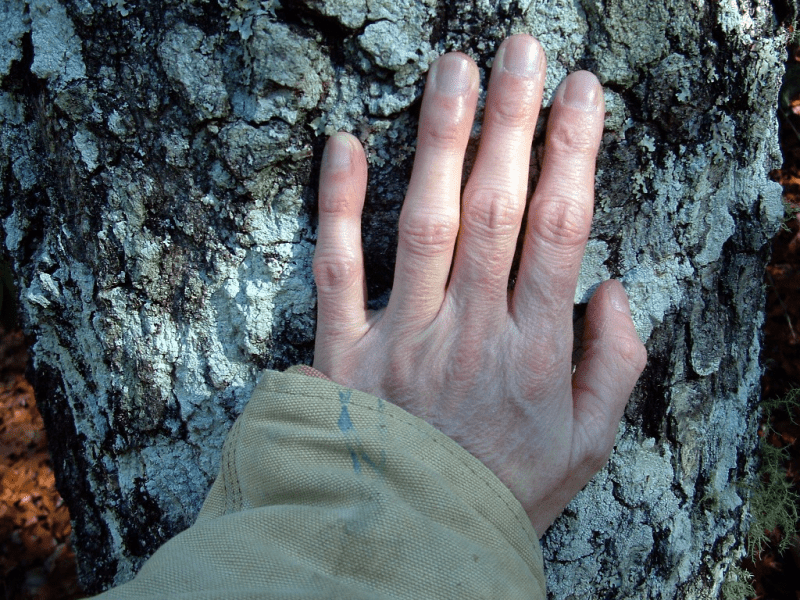 Handle it.
Did you ever watch Carter Country? I believe that was the show with the Mayor who was always saying "handle it handle it" to his employees.
Our brains are wondrous things indeed. I started thinking about the chubby mayor saying "handle it handle it" and ended up thinking about how we humans handle it or don't handle it.
Truth be told sometimes I wish I didn't have to handle it-you know when you're busted from a hard day of work and really don't want to get up from your soft spot of rest and go do whatever it is somebody needs you to do?
But I do get up and I do go handle it.
Earlier this week I was talking with an old friend from high school. Although we were thick as thieves in those days, we go years without seeing or talking to each other now. We were talking about one thing and another when somehow we started talking about people's work ethic-about how we hated to call in sick because it put the rest of the folks in a bind. She said she thought a good work ethic came from how you were raised.
Being raised to "handle it" goes right along with certain traits that are commonly attributed to Appalachians-such as self-reliance, independence, and pride.
In Appalachian Values, Loyal Jones, writes:
Independence, self-reliance and pride were perhaps the most obvious characteristics of mountain people. Our forbearers were independent, else they would have not have gone to such trouble and danger to get away from encroachments on their freedom. Independence and self-reliance were traits to be admired on the frontier. People banded together to help one another in communities, but the person who did not or could not look after himself and his family was pitied.
There is no comparison between the days when the first white folks settled in Appalachia and the modern world we live in today. But it somehow lightens my heart to know there are still folks who were taught how to 'handle it' living here-and that we're now raising children who'll be able to handle it too.
Tipper
Appalachia Through My Eyes – A series of photographs from my life in Southern Appalachia.