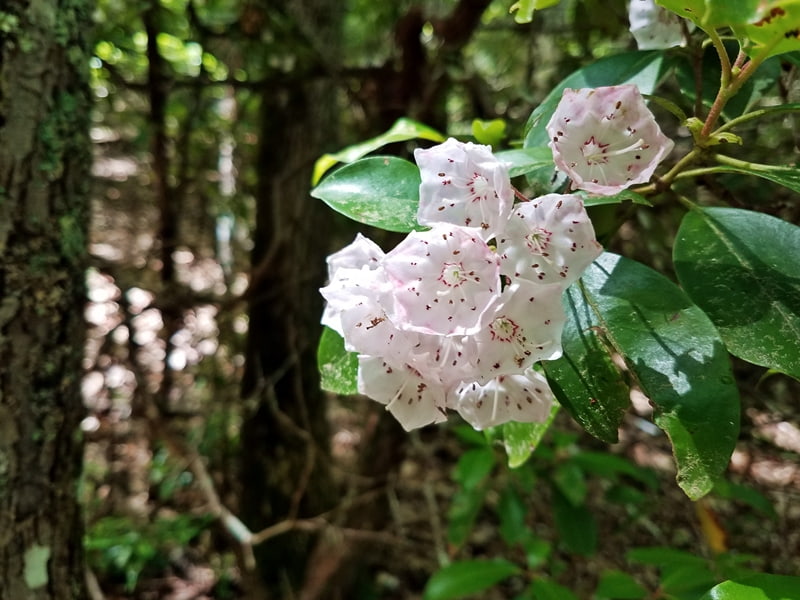 I don't know if the Ivy blooms are more special this year or if I've just had more time to notice their bloom progression. The mountain side I live on is covered by their pale pink beauty and I've never seen them as pretty as they are this year.
I always notice the large Ivy when it blooms—it would sort of be hard to miss it, but this year I just can't get over how many small tiny Ivy are blooming on the bank behind our house.
To find out more about Ivy go here.
Tipper
Appalachia Through My Eyes – A series of photographs from my life in Southern Appalachia.
Subscribe for FREE and get a daily dose of Appalachia in your inbox