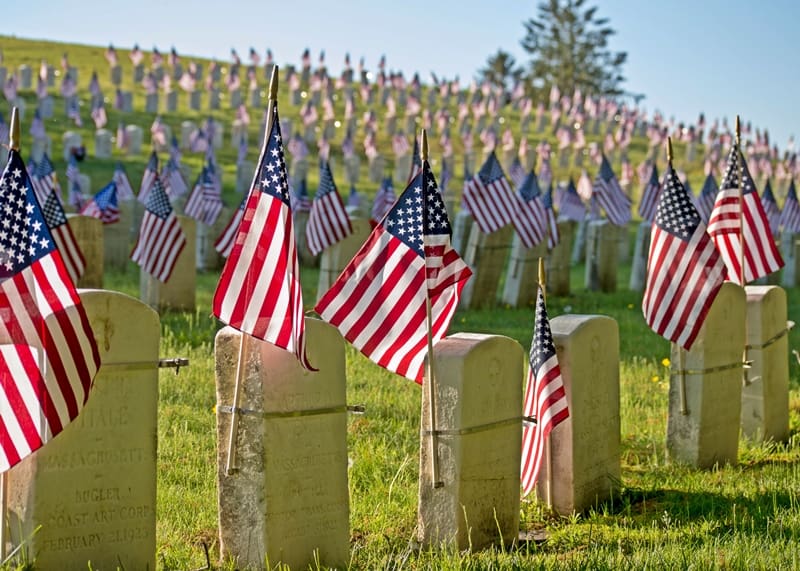 With Memorial Day being tomorrow I tried to think of one of Pap and Paul's videos that fit the occasion. "Tear Drops Falling in the Snow" came to mind.
They learned the song from Laurie Lewis. We uploaded our version to YouTube back in 2010. With over 100,000 views its one of our most popular songs
TEARDROPS FALLING IN THE SNOW
Page by page our lives are written
In the Master's book above
Wonder if he makes an entry
For each darlin' mother's love
Like the one I saw this mornin'
Enter though the station door
She was cryin', softly cryin'
Teardrops falling in the snow
As she walked up to the window
Passing me, I let her through
She was waiting for a casket
One draped in red white & blue
Then she said "I'll wait outside, Sir
Soon I know your train will blow"
I could see her through the window
Teardrops falling in the snow
Then the whistle of the engine
Broke the silence of the air
As it pulled into the station
On her lips there was a prayer
On the box there was a number
And a name inscribed below
As she gazed upon the casket
Teardrops fell upon the snow
There's a new-made grave a-waiting
And it's walls are dark and cold
Just to claim this mother's darlin'
War for her has taken toll
But I'm sure they'll meet in heaven
Where God's children always go
And I always will remember
Teardrops falling in the snow
And I always will remember
Teardrops falling in the snow
Hope you enjoyed the song even though its a tear-jerker.
Tipper
Subscribe for FREE and get a daily dose of Appalachia in your inbox