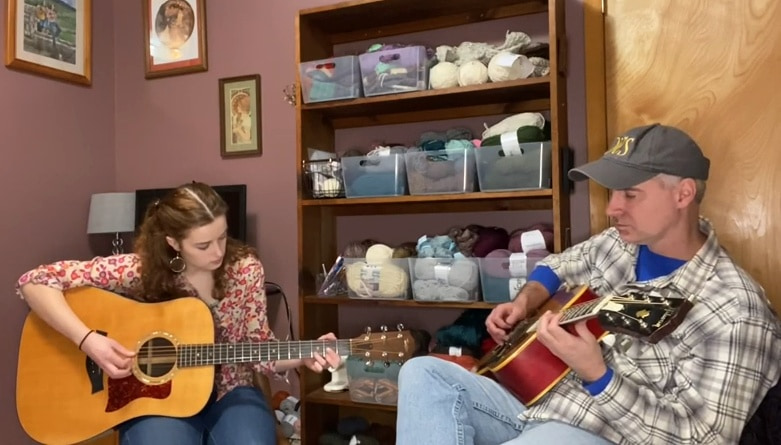 Willie Nelson wrote a lot of songs, many of which became hits for other artists as well as himself.
A few month's back Chatter and Paul filmed one of Nelson's biggest hits: "Blue Eyes Crying In the Rain."
I was familiar with the old song before I ever met The Deer Hunter, yet somehow the song reminds me of him. I'm sure it's because he had a Willie Nelson cassette tape that he about wore out when we were courting.
I was surprised to learn the song was the first hit Nelson ever had and that he didn't write the song.
Fred Rose wrote "Blue Eyes Crying In The Rain" and Nelson cut his mega hit version 30 years later.
I hope you enjoyed the song!
Long time Blind Pig reader Larry Griffith's (AW Griff) wife had a severe heart attack and is now recovering in a rehab facility. Please remember her in your prayers. Larry's health is not good either so please remember him too.
---
Tipper
Subscribe for FREE and get a daily dose of Appalachia in your inbox