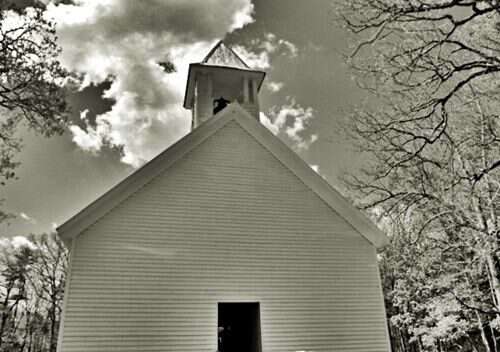 One of my favorite songs to sing in the choir at church when I was a little girl is called "What can Jesus do?" or at least I think it is.
Once I decided to use a video that Pap, Paul, Chitter, and I made of the song a few years back for this week's Pickin and Grinnin in the Kitchen Spot I googled around trying to find out who wrote it. I couldn't find nothing about the song, not even a video of someone else doing it on youtube.
I decided I must have the wrong name so I asked Paul. He said to try "This is What He'll do." That didn't turn up anything either.
I looked in all the hymnals I had and couldn't find it. I think the one we used at church is down at Pap's but I was too lazy to walk down there and see so I finally gave up.
I like the peppy tune and the way the lines rise up in intensity. When I was a young girl singing the song always made me feel like it was an uplifting anthem uniting everyone in hope.
Since I told you what I liked about the song now I'll tell you what I like about the video.
Pap and Paul's lovely harmony
The way Chatter plays her guitar like she's been doing it her whole life
Pap's hair-he cut it himself for the last twenty years of his life if not longer
The way Paul closes his eyes-I think it helps him remember the words or stay on pitch-Chatter does it too
The way Pap sways back and forth and the little smile he gives someone off camera at the end of the last verse-I'm sure it was Chitter
Most days I can talk about Pap without being too sad but other days the silliest things makes me miss him so bad I can't stand it.
We watch a lot of old re-runs around the Blind Pig house: Gunsmoke, Andy Griffith, The Rifle Man, and such as that. The other day a commercial for the old MASH show came on. I asked The Deer Hunter if he ever watched it as a kid he said no and asked if I did. I said "No Pap wouldn't let us because he thought it was silly" and then practically burst into tears. The Deer Hunter said "What is it?" When I could talk again I said "I just miss him so." The Deer Hunter said "I know I miss him too."
Tipper
Subscribe for FREE and get a daily dose of Appalachia in your inbox