I was feeling a little down yesterday. Not really down I guess, but more frustrated at how busy our lives have become, how time seems to fly by at warp speed. I cannot believe the year 2012 is half over and before I know it I'll be moaning about the year 2013 being almost gone too.
As I set on the couch last night I reminded myself life is about the little things. The first ripe tomato of the summer, the excitement of the first day of school, the soft whispers and giggles that come out of the girls bedroom every night after they go to bed.
I woke up this morning thinking of Glenda Barrett's poem Echoes. I posted it way back in 2008, but thought I'd share it again with you this morning.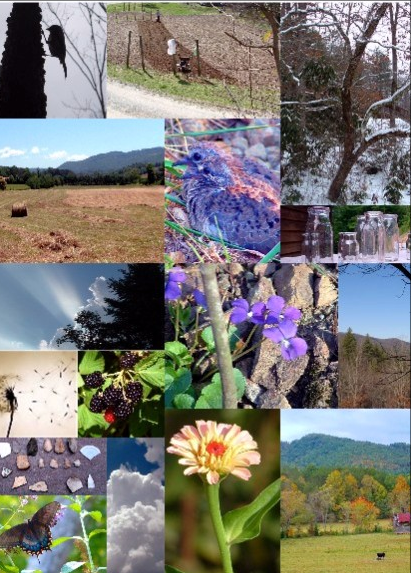 Echoes written by Glenda Barrett
I cannot silence
the talk of war,
a rising drug market
or the cries of the homeless.
Yet, sheltered in the Appalachians,
I can be grateful for simple pleasures:
the surprise of the first snowflake,
a newborn colt on wobbly legs,
wild violets in the spring,
pink sunsets over blue mountains,
bales of hay in green pastures,
and a freshly plowed garden patch.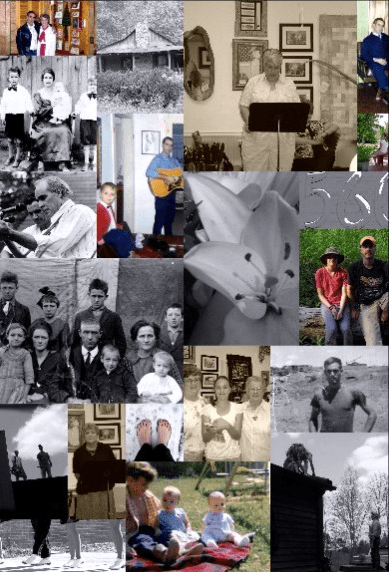 Yes, I am only one,
but I can follow in the footsteps
of my faithful ancestors,
people who were truthful,
who said what they meant
and meant what they said,
who held firm to their beliefs
and rose above their hardships.
People whose voices still echo
across these Blue Ridge Mountains,
I was born here, and I'll die here!
——————————-
I hope you enjoyed Glenda's poem. What are the little things you're thankful for this week?
Tipper