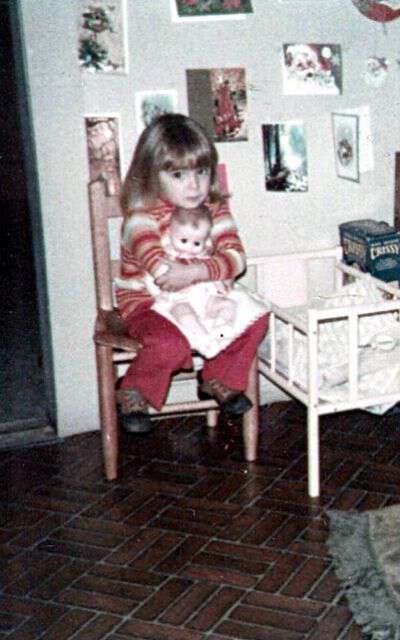 I've told you before-I was backwards as a child. Actually, sometimes I still am.
The other day I remembered an old saying I heard often when I was little-but haven't heard in years. When I was hiding behind Granny's dress or hanging on one of Pap's britchey legs, someone would say to me: "Whats your name? Puddin Tame ask me again and I'll tell you the same." I believe I was supposed to answer the reply to the question-but I guess the asker took one look at my big brown eyes and knew I wasn't going to say anything.
Have you ever heard the old saying?
Tipper
Appalachia Through My Eyes – A series of photographs from my life in Southern Appalachia.