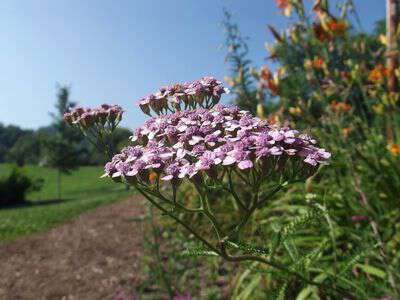 It's time for this month's Appalachian Vocabulary Test-take it and see how you do.
Well-turned
Whistle pig
Why ever
Yonway
Yankee Dime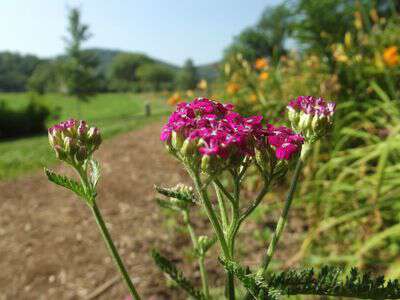 Well-turned: having a pleasing personality. "I like ole Harold-he's well turned and always willing to lend a hand at work. (good turn is used for the same meaning in my neck of the woods-and for the opposite meaning hateful turn is used)
Whistle pig: a ground hog. "He brought a trap and caught that big whistle pig that we've been seeing back behind the building. Said he was going to take it home and eat it." (true story)
Why ever: why. "Why ever would you do that! You ought to know better than to pull something like that!" (If I'm excited-you can bet I'm going to add the extra word 'ever' to my why)
Yonway: in a certain direction. "I saw him head yonways into the woods about 2 hours ago."
Yankee dime: a kiss. "If you do the dishes I'll give you a Yankee dime."
I hear and use 1-4 on a regular basis. I'm not sure I've ever heard #5 but I've read it in a book.
Be sure to leave a comment and tell me how you did on the test.
Tipper