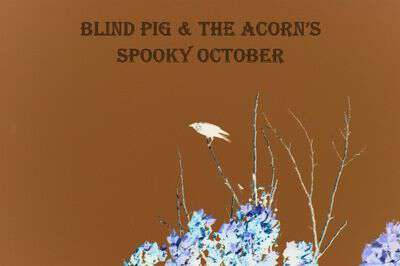 Today's Spooky October Entry was written by Sandra. Sandra has a great blog-MadSnapper. Jump over for a visit when you have time-I know you'll be glad you did!
———————–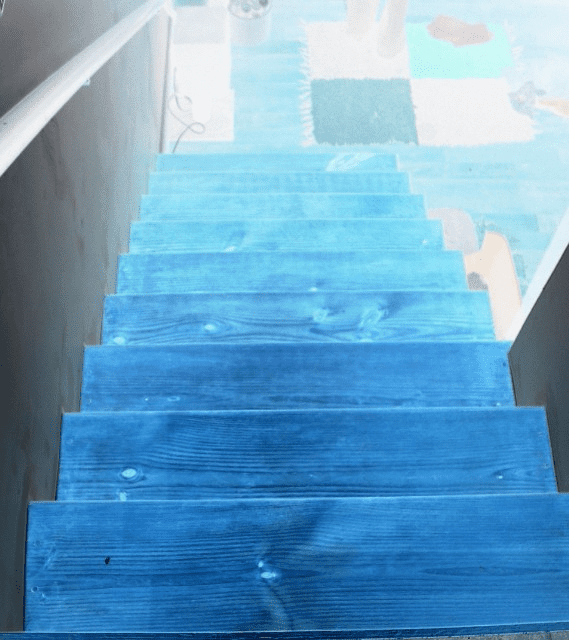 As I child my family lived out back from my Daddy's sisters house. They had a very large chicken house, and converted it to a home for Daddy and Mother and my brother and me.
Because we were a stonethrow from their back door, and my cousin Andrea and I were the same age, I spent most of my life sleeping and eating in their house instead of ours.
My Aunt's house was two stories. Bedrooms upstairs. The bottom of the stairs came down in the rarely used living room. At night when we were in bed, the sound of footsteps clunking up the stairs and down again would keep us awake and scare us silly. We only heard them at night. My aunt would wait until we heard the steps and go jerk the door open at the head of the stairs and she'd see nothing.
They decided to add a big family room on the side of the house and under the steps. After that even in the daylight hours, if no one was in the rest of the house, but only in the family room, the sound of feet going up and down the stairs would be there, day or night, but not all the time.
If we went into the kitchen or living room, the stair climber stopped.
We never did figure it out. My cousin now lives in that house and I am thinking I need to find out if that stair climber still does it. It was not creaking stairs but definitely the sound we made when we walked up the stairs.
———————–
Yikes! That one was Spooky! Hope you enjoyed Sandra's story as much as I did!
Tipper