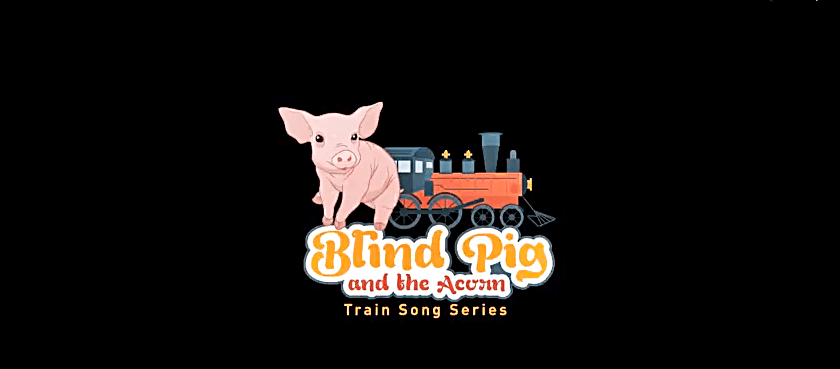 I'm sharing another entry from our 2020 Train Series over on Youtube.
Paul recorded a couple of train songs with our dear friend Sonny Reighard and today I'm sharing one of them with you.
Sonny looms large on the music scene of Western North Carolina. Pap always said Sonny was one of the best entertainers there was, not to mention a solid musician and singer. Be sure to stick around till the end of the video to enjoy some of Sonny's entertaining ways.
Here's what Paul had to say about the video:
"In this video, you'll learn a little more about Sonny's background, musically and otherwise. This song is one of the best train songs I've ever heard, written (I believe) by a NC resident who was a truck driver who later became a Spanish teacher. Doc Watson popularized the song. Before anyone busts our chops too hard about deviating from the lyrics or arrangement that Doc did, please remember that this was one take, with us just agreeing to meet in a location and tearing loose on the song without practice. When this year's train series has disappeared on down the track, I hope to upload a few more songs that I did with Sonny that day, mostly written by his family. Watch for a link at the end of this video that will take you to another video of Sonny performing with one of his bands that someone uploaded. If you search YouTube, you can find several more. "
I hope you enjoyed Paul and Sonny as much as I did!
Tipper
Subscribe for FREE and get a daily dose of Appalachia in your inbox