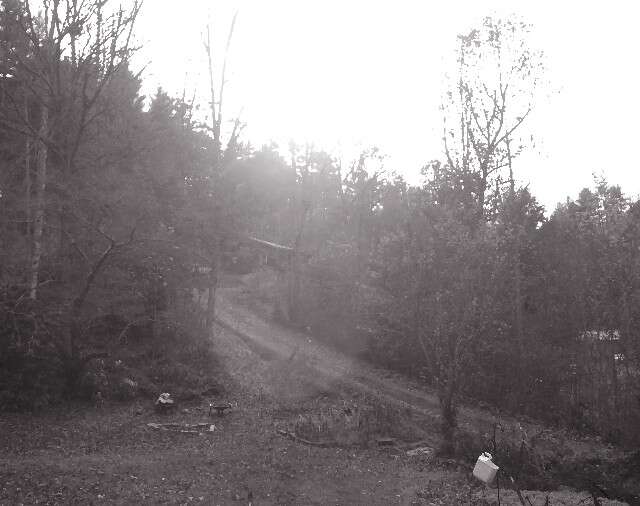 The girls have been singing the old Osborne Brothers' song "Windy City." I've always like the song but have fallen in love with the sweet harmony the girls showcase on the lyrics.
The girls learned the song from Alison Krauss.
When the song was first released by The Osborne Brothers I was two years old. I love that the girls are still singing "Windy City," keeping it alive for at least another generation.
Tipper
Subscribe for FREE and get a daily dose of Appalachia in your inbox