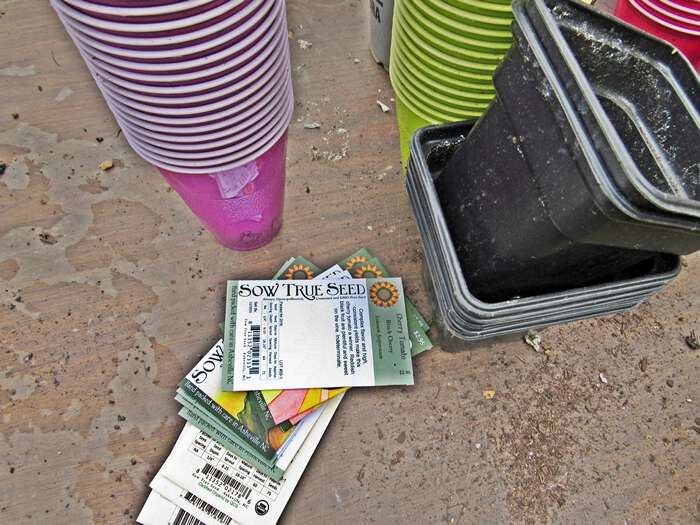 The recent bout of beautiful weather has given The Deer Hunter and me gardening fever. When there's a string of sunny days with temps in the 70s it is so very tempting to start planting things with abandon. But we both know old man winter will surely be back before summer arrives in all her glory.
We did use our enthusiasm for this year's garden to get all our greenhouse seedlings planted. We were able to re-use the plastic cups we used for seedlings last year, but I'm not sure they'll make it for next year.
Since we only transplant the tomato plants once, when we plant them outside, the taller cups really help the plants stay upright once they began to get top heavy from growth. And the cups don't take nearly as much soil to fill as regular planting containers.
Let me tell you what we planted.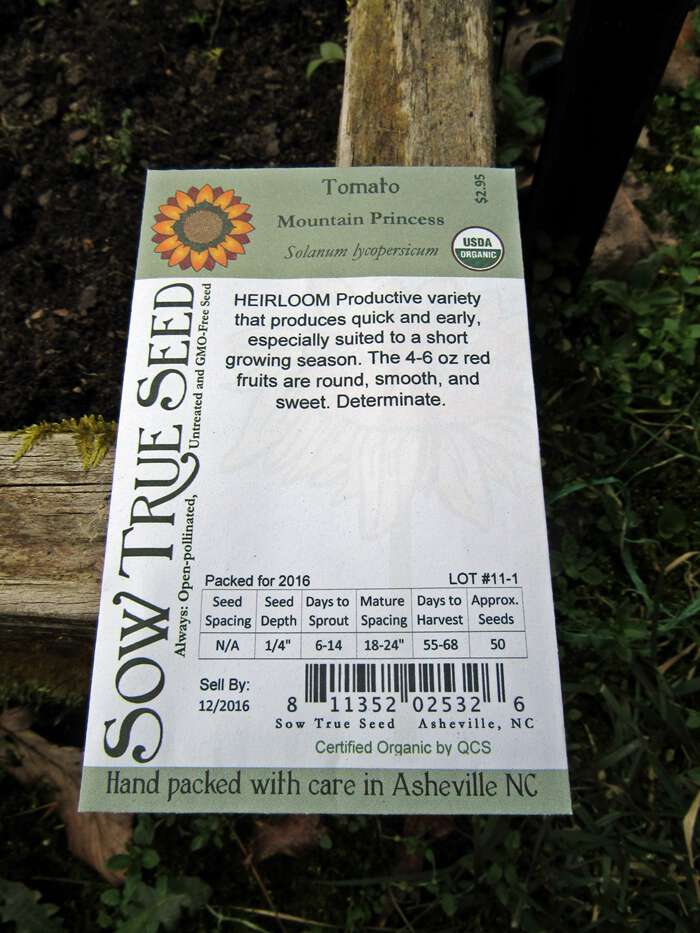 Mountain Princess. This variety produces tons of tasty red tomatoes that are the perfect size for canning. I can't imagine not growing it in my garden.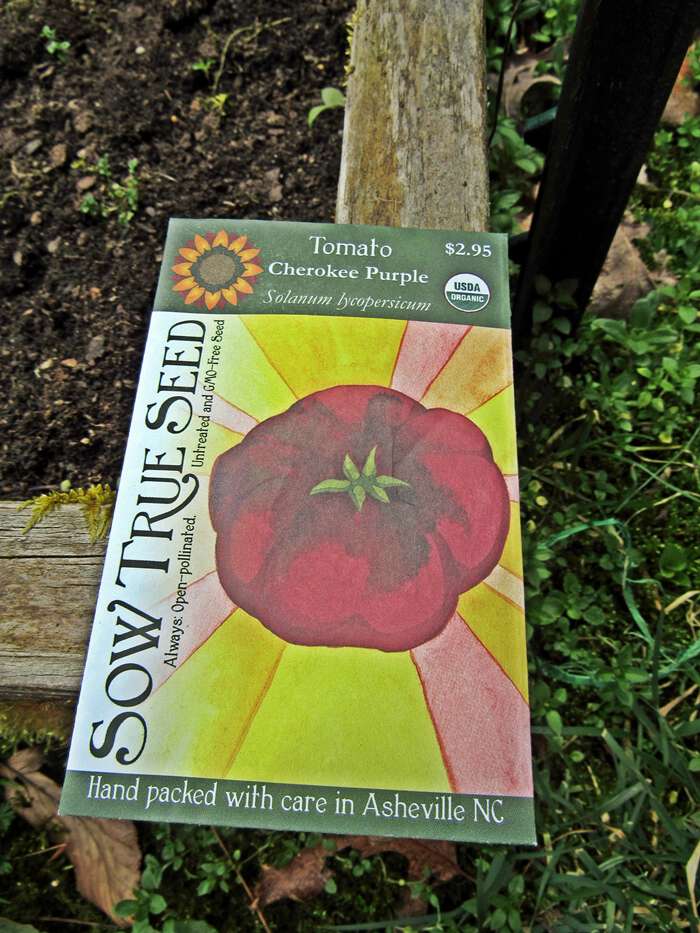 Cherokee Purple. The Deer Hunter couldn't make it through the summer without this one! We've grown this variety of seed from Sow True Seed for several years and it has never let us down. If you're looking for a tomato with tons of flavor this is the one for you.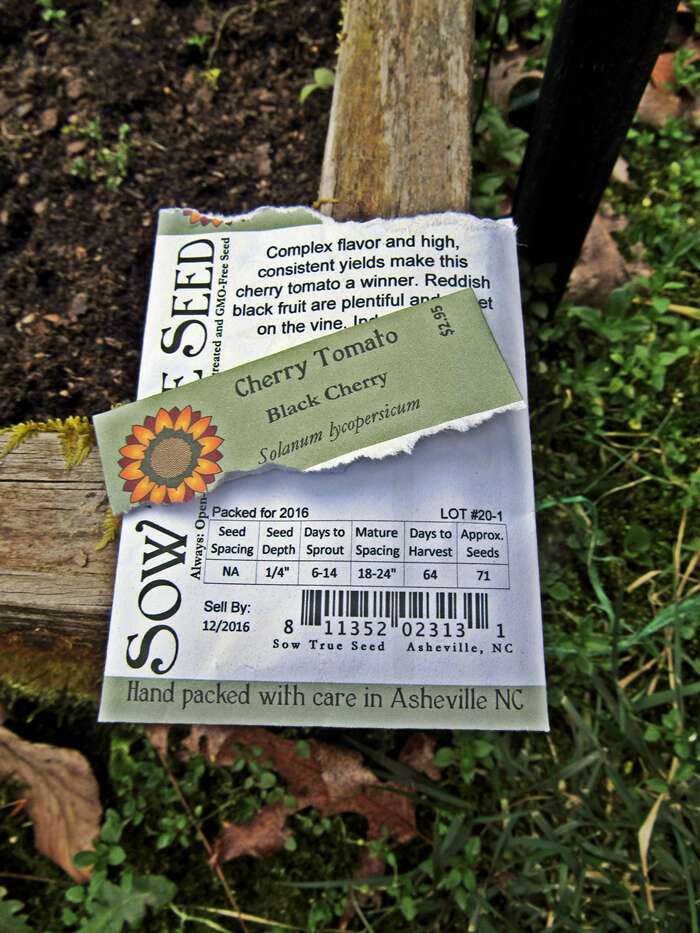 Black Cherry. The tastiest tommy-toe ever. We discovered this variety from Sow True Seed's first sponsorship of the Blind Pig garden and we've been growing them ever since. We usually share a few of our plants with friends and hands down this is the one they request the most.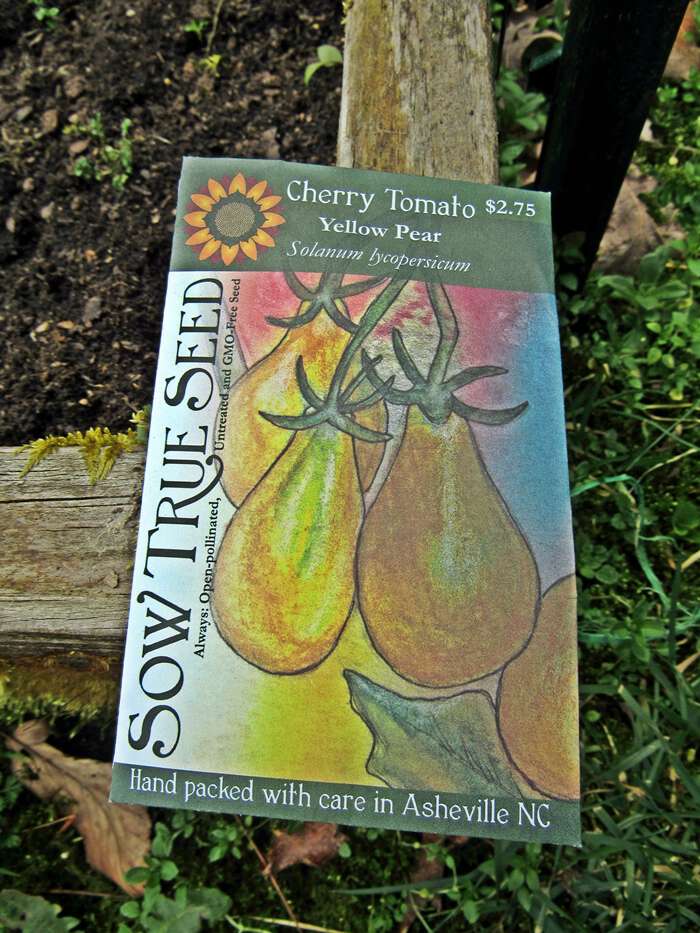 Yellow Pear. Last year I swore I was done trying new tomatoes. I was going to stick with what worked and what we liked the most. But I fell prey to one more variety this year, the Yellow Pear. Years ago we grew these tomatoes and they were so tasty. Back in those days we didn't have our own greenhouse and a friend shared her seedlings with us each year. She and her husband grew yellow pear tomatoes every year.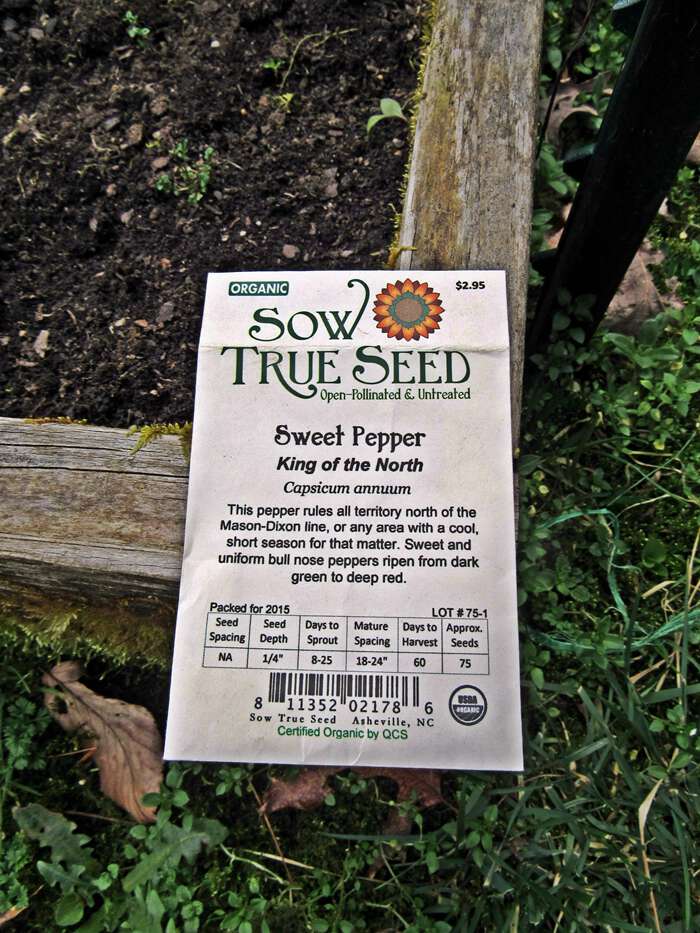 King of the North. This will be my second year growing these sweet peppers. They did really good for me last summer and produced all the way up till the first frost of fall.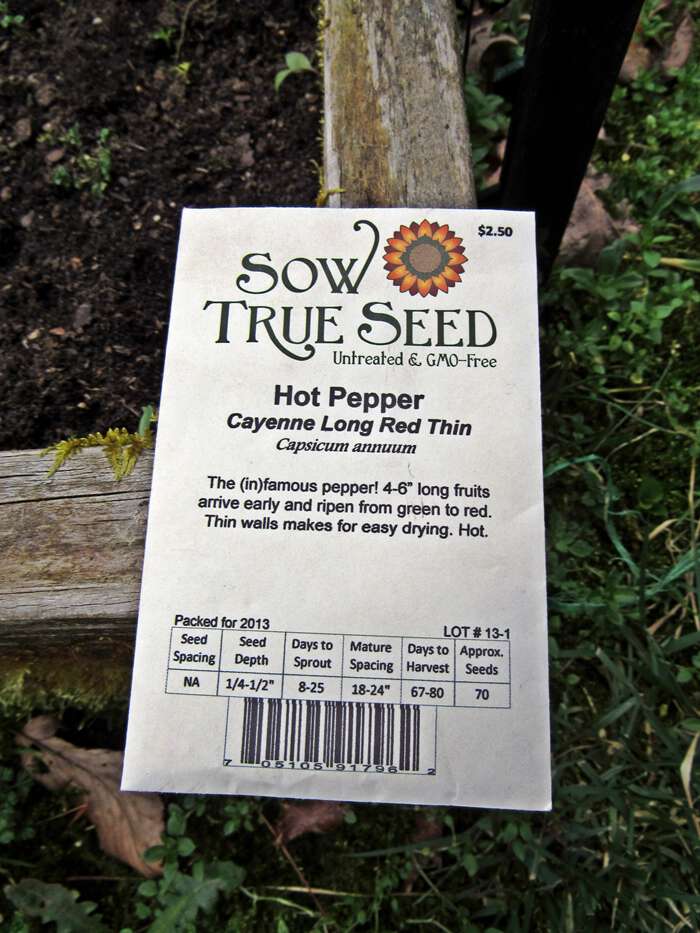 Cayenne Long Red Thin. I grow a few of these each year-one pack of seeds lasts a long time that way. I don't like hot things, but sometimes you need that flavor in pickles and other dishes.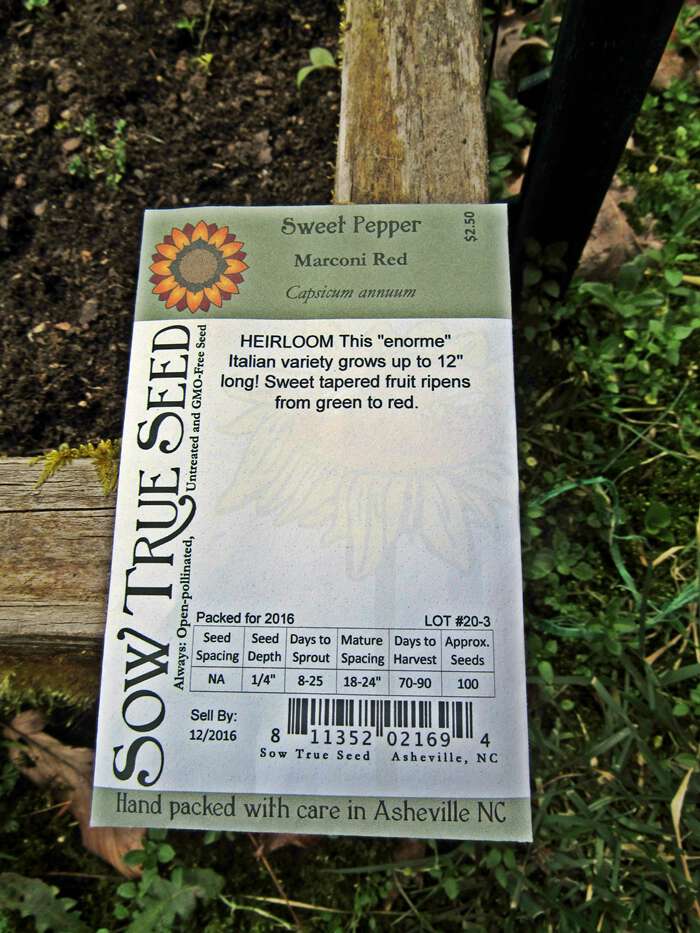 Marconi Red. This will be my first year trying this one. I'm hoping they turn out as good as the Gypsy Peppers we've been growing for the last few years.
Do you have anything planted yet?
Tipper