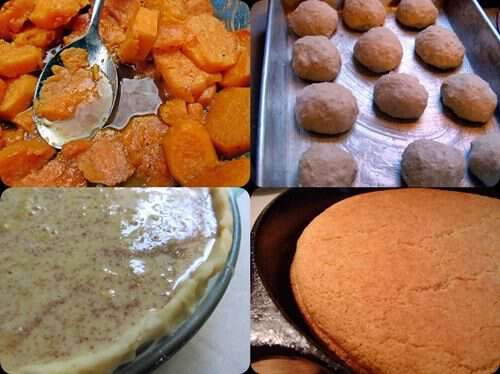 There'll be lots of cooking going on at the Blind Pig House this week. With Thanksgiving only a few days away the preparations have already started. There's several dishes that show up on our  table every year. Of course there's the turkey. I think I was an adult before I realized you could eat turkey anytime you wanted to. We only had turkey at Thanksgiving and Christmas. Actually, we still only have it at those times of the year!
The Deer Hunter used to always cook the turkey, but for the last few years I've taken over the task and I use this method. It makes for a very tasty turkey.
Here's a few other must have recipes for our Thanksgiving table. Click on each for the recipe.
Now that I've shared some of our favorite Thanksgiving recipes with you, I hope you'll leave a comment and share yours too.
Tipper
Subscribe for FREE and get a daily dose of Appalachia in your inbox