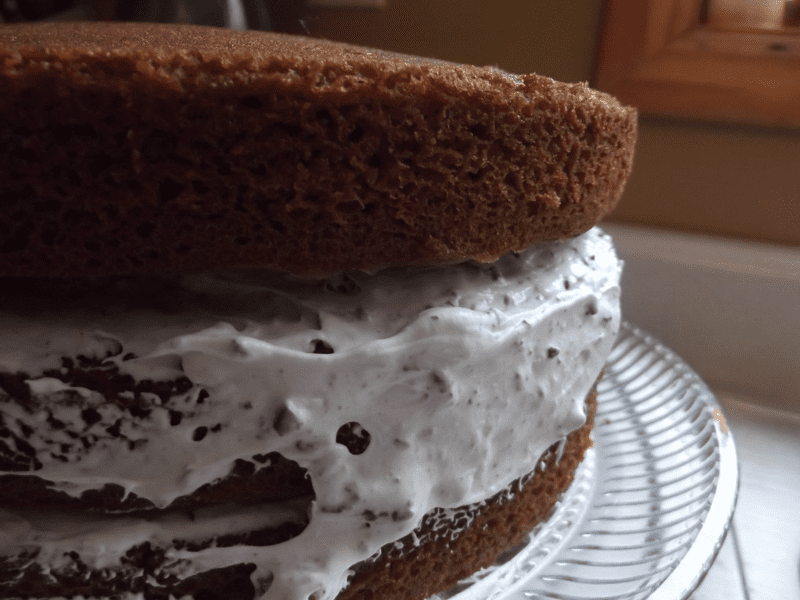 A few years ago it was someone's birthday at work. They brought in a cake to share and invited me to have a piece. I only ate one piece, but I secretly wished I could take the whole thing home with me. It was that good.
I came right home, found the recipe online, and I've been making the cake ever since. I recently made one for Granny's birthday and thought I'd share the recipe with you.
It's the kind of recipe I love: it's super easy, tastes amazing, and looks impressive, you know like you slaved all day to make it.
I've heard the cake called a few different things, but I'm calling it the Chocolate Candy Bar Cake.
Ingredients
Cake
1 chocolate cake mix (preferably swiss chocolate or milk chocolate)
1 box of instant vanilla pudding
3 eggs
1 1/2 cup milk
1 cup oil
Cream Cheese Frosting
1 8oz. pack cream cheese
1 cup confectioners sugar
1 12oz. cool whip
3 Hershey bars (chopped or grated)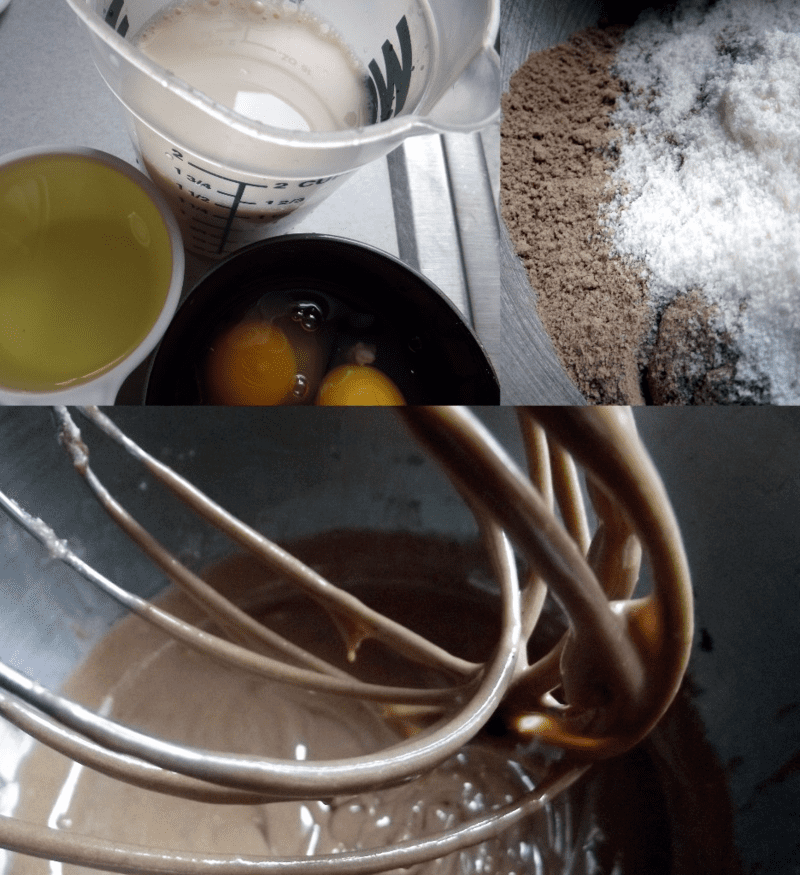 Add all the cake ingredients into a bowl and mix well; pour batter into 3 greased and floured 9 inch round cake pans. Bake at 325 degrees for 20-25 minutes or till done.
When I first started making this cake I only used two 9 inch cake pans and it still turned out great. Using 3 layers allows you to use more icing and make a more dramatic cake especially once you slice it and see the different layers.
Once cake rounds are done allow to cool slightly and remove from pans to cool completely.
While cakes are cooling make the frosting by mixing cream cheese and xxx sugar well.
Add cool whip to bowl and mix until thoroughly combined.
Chop or grate candy bars. I didn't have any candy bars on hand for Granny's cake, but I did have a giant Hershey's Kiss left over from Valentines and it worked just as well.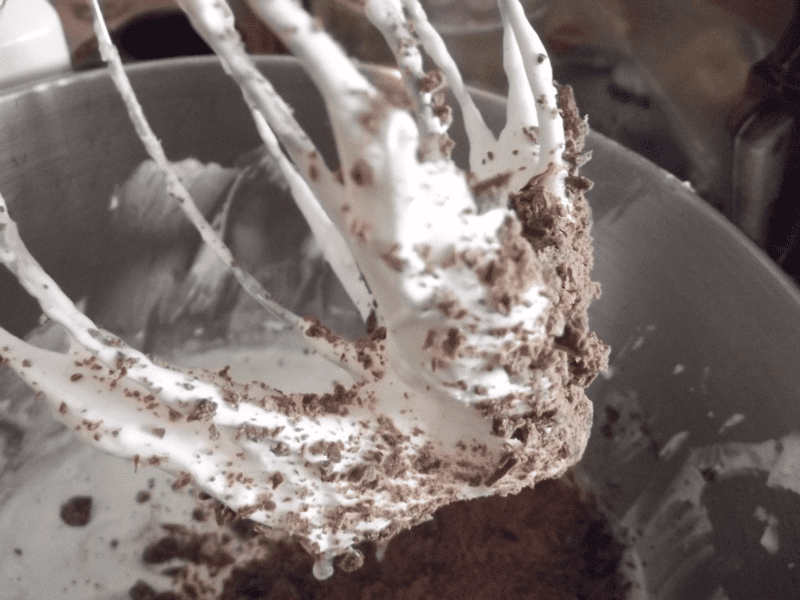 Add chocolate to frosting and mix well.
Frost cake. Slice. Pour glass of milk. Eat.
Tipper