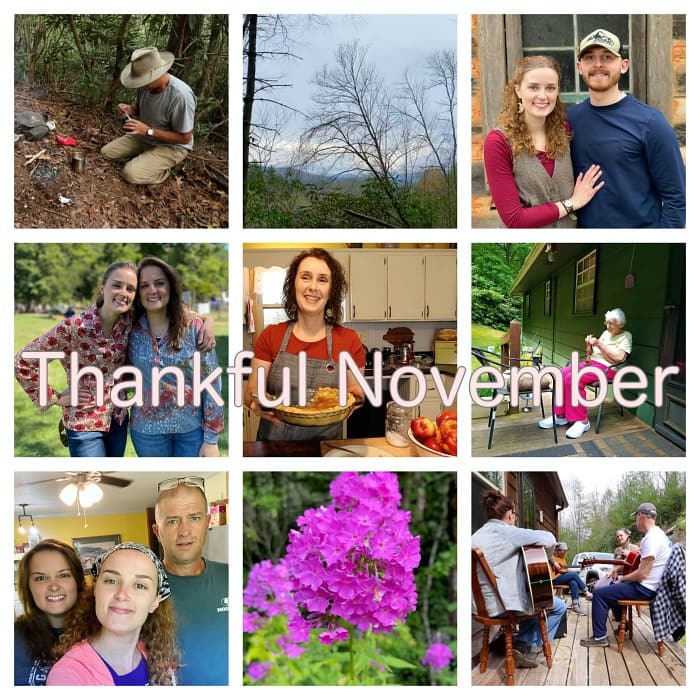 "Appalachian people are family-centered. Mountain people usually feel an obligation to family members and are more truly themselves when within the family circle. Family loyalty runs deep and wide and may extend to grandparents, uncles, aunts, nephews, nieces, cousins and even in-laws. Family members gather when there is sickness, death or a disaster. Supervisors in northern industries have been perplexed when employees from Appalachia have been absent from jobs to attend funerals of distant relatives for extended periods, or even raise children of kin when there is a death or sickness in the family. One of the biggest problems reported by officials in cities to which Appalachians have migrated for work is overcrowding in apartments when relatives are taken in until they get work and places of their own. In James Still's novel, River of Earth, relatives are invited in by the father even though there isn't enough food for everyone. The mother in desperation burns the house down and moves her family into the tiny smokehouse to get rid of those whom her husband could not ask to leave. Blood is thick in Appalachia. Two brothers were talking. One said, "You know, I've come to the conclusion that Uncle Luther is an S.O.B." The other said, "Yeah, he is, but he's our'n."
—Loyal Jones "Appalachian Values"
---
I would add to the excerpt by saying Blind Pig and The Acorn readers are like family too. I'm always pleased by the kind comments left about myself or my family, but I'm especially encouraged by the comments you leave to each other. I appreciate the way all of you gather around readers who are in need and reach out to them in various ways.
Today's Thankful November Giveaway is another used copy of "Appalachian Values." To be entered in the giveaway leave a comment on this post. *Giveaway ends November 22, 2021.
For everyone who inquired about yesterday's giveaway "Medicine Men Extreme Appalachian Doctoring" you can indeed find it online. Bookfinder.com is a good place to look. The book isn't about natural healing. It's a collection of stories gathered from the doctors who served the people of Appalachia. Heartwarming stories that will make you laugh and cry.
---
Last night's video: Traditional Turkey Shoot in Appalachia.
---
Winners!
The winner of Foxfire 4 is Cheryl Wil who said: "Love turnips and….. rutabagas! I chop them up and cook in meat pies. One of the items on my bucket list is to get the set of Foxfire books. This would be a great start to get me aimed in that direction. Thank you!"
The winner of The Doll Maker is Barbara Parker who said: "Tipper, maybe you could read the Doll Maker as your next book? I sure would like to win the drawing for the Doll Maker. Cross your fingers!!!"
The winner of the cd Today if you Will Hear His Voice is Kat Swanson who said: "My dad's only brother, Dew, was at the battle of the Bulge. My dad tried to enlist but was turned down because of a bad hernia. Uncle Dew made it back but had ptsd…I remember he never talked about the war or went to any funerals, could not be around death.
I thank all vets…you stepped up…I am grateful."
The winner of Tales of Whitetails is J. David Chrisman who said: "Thanks for sharing your November thankfulness and Appalachian insights all year round! Tossing my hat in the ring for the "deer hunting stories" book. Thanks!"
The winner of Appalachian Values is Maggie Dent who said: "Tipper, that's a great story. Reminds me of a similar story that involves my Momma. Her house got flooded back in 1984. They were going to the house in a boat to see if anything was salvageable. Another boat came by and we stopped to talk. They were from FEMA. My Momma thought they were out asking for donations. She said, "I'm a bit flustered right now, I don't have my pocketbook with me or I'd help you. " They were wanting to talk to her and help her. God Bless those folks everywhere."
Winners, please send your mailing address to me at [email protected] and I'll get the item to you.
Tipper
Subscribe for FREE and get a daily dose of Appalachia in your inbox