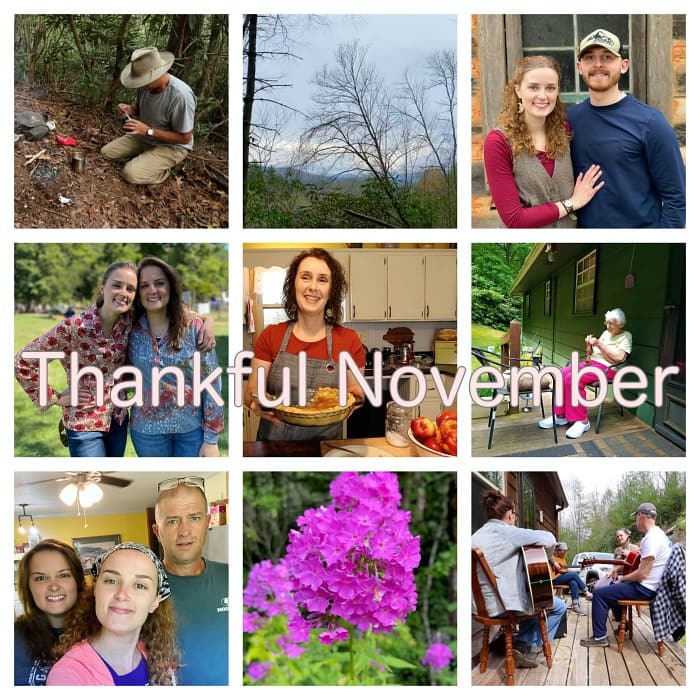 It's been several years since I first read "Medicine Men Extreme Appalachian Doctoring" written by Carolyn Jourdan. I can't recall who suggested the book to me, but after I read it I contacted Jourdan about interviewing her for the blog. Somehow we never worked out the details and the interview never happened.
The book is full of "Hilarious, Heroic True Stories of Miracle Cures, Ghost Dogs & More…" To quote Jourdan "In addition to the stories from my own family, a dozen other Southern Appalachian Highland doctors graciously added their own most memorable medical moments to this anthology. This wide-ranging collection of jewels covers seventy-five years of medicine, from 1930 to 2005. Each of the doctors in this book practiced for over fifty years."
I'm giving a used copy of the book away as part of my Thankful November series. I really enjoyed the stories and I think you will too. To be entered in the giveaway leave a comment on this post. *Giveaway ends November 21, 2021.
---
Long time Blind Pig reader Larry (AWGRIFF) and his lovely wife Anita lost their only son on Veteran's Day to a heart attack. He was only 42 years old. Please remember their family in your prayers.
---
Last night's video: How to Make a Pumpkin Roll in Appalachia.
Tipper
Subscribe for FREE and get a daily dose of Appalachia in your inbox