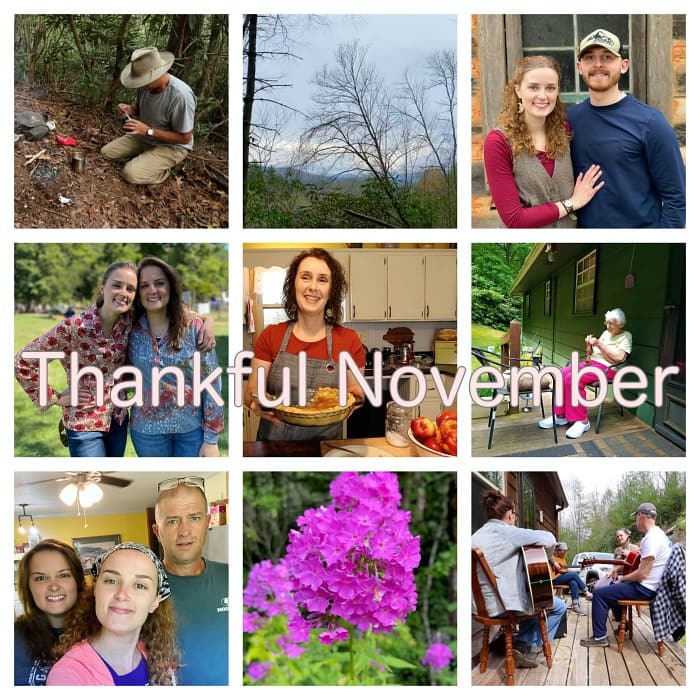 With him the woodland wonders come:
Their beauties in his flight depart;
Or like music fading sweet
They linger in the listening heart;
For all that wanders and is wild,
With faerie charms remote and dim,
Luring like rich autumnal lights,
Seems gathered to the soul of him.
By the lost wood he brings a soul;
A spirit to the glen he gives;
The silent and forsaken hill
To sudden rapture wakes and lives
As off he speeds upon those wings
That deftly thread the thicket's way;
Or does he merely cross the road?
The day becomes a magic day!
Of mountain-silence he's the tone,
The voice of hushed, seraphic places;
The meaning of loneliness
That glimmers forth the forest's graces;
The haunting scenes of mountains grand,
The radiant peace of wonder-woods,
The mystery and marvel old
Abiding in the solitudes.
The hill crest pines have runes of sleep;
The bawling brook has urgent speech;
The ocean's old unrest is loud
In ruling anthems of the beach.
But in this bird the wildwood sings
The only lyric to impart
A sense of all the silentness
And music of sweet nature's heart.
—Archibald Rutledge
---
Today's Thankful November Giveaway is a copy of "Bird Dog Days Wingshooting Ways Archibald Rutledge's Tales Of Upland Hunting" Edited with a New Introduction by Jim Casada.
Leave a comment on this post to be entered. *Giveaway ends November 23, 2021.
The book is full of Rutledge's stories of deer hunting, turkey hunting, and Carolina Christmas Hunts and traditions. My favorite part is a story about a fierce dog name Bolio. When reading it I was reminded of the hunting dogs my Papaw Wade had and loved.
To pick up your own copy of the book jump over to Jim's website here.
---
Last night's video: Appalachian Words and Phrases that Start with the Letter i.
Tipper
Subscribe for FREE and get a daily dose of Appalachia in your inbox