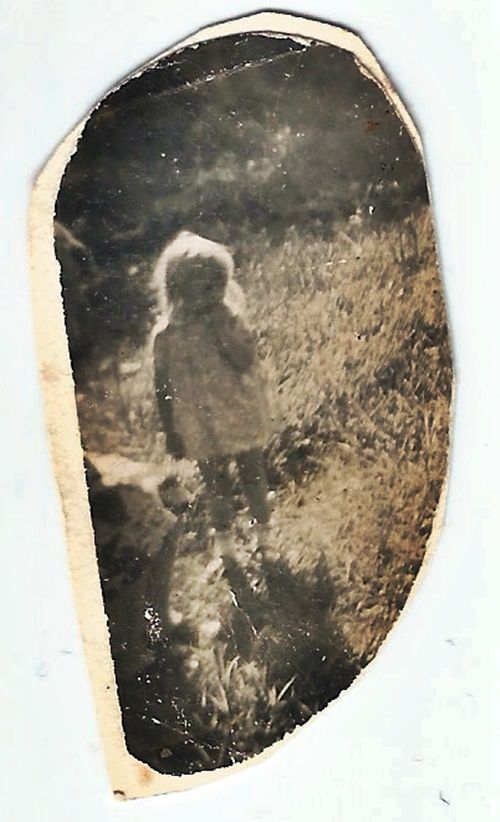 Granny
The other evening I asked Granny what she remembered about Spring of the year when she was a girl.
When the state built the four-lane highway that runs through Cherokee County it went right through Granny's family's garden so Granny didn't have a whole lot of memories about gardening in the spring. Although, she did share one funny garden memory from the days before the four-lane.
She was just a little bitty girl and they sent her out to the garden to pull up onions for supper. Not knowing the difference, Granny pulled up a bunch of garlic and took it inside. She said her family got a good laugh out of that mistake.
Granny said every spring her mother, Gazzie, would get out and hunt poke salad to fix. Being a picky eater, Granny never cared for it, but she said her sister Fay and her husband Woodrow just loved it. She said they'd cook it with eggs and eat it like it was the best thing around.
There was one thing Granny dreaded every spring.
Gazzie's annual spring tonic for all the kids was a spoonful of castor oil. Granny said "I couldn't take it with nobody looking at me so I'd have to take mine around the side of the house where no one could see me."
I asked Granny why she didn't just pour the castor oil out when she went around the side of the house. Granny said "I knew better than to try that trick." 🙂
Tipper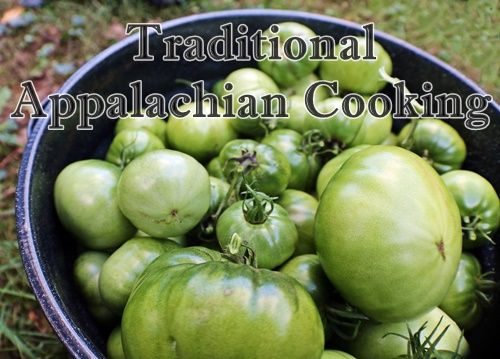 Come cook with me!
MOUNTAIN FLAVORS – TRADITIONAL APPALACHIAN COOKING
Location: John C. Campbell Folk School – Brasstown, NC
Date: Sunday, June 23 – Saturday, June 29, 2019
Instructors: Carolyn Anderson, Tipper Pressley
Experience the traditional Appalachian method of cooking, putting up, and preserving the bounty from nature's garden. Receive hands-on training to make and process a variety of jellies, jams, and pickles for winter eating. You'll also learn the importance of dessert in Appalachian culture and discover how to easily make the fanciest of traditional cakes. Completing this week of cultural foods, a day of bread making will produce biscuits and cornbread. All levels welcome.
Along with all that goodness Carolyn and I have planned a couple of field trips to allow students to see how local folks produce food for their families. The Folk School offers scholarships you can go here to find out more about them. For the rest of the class details go here.
Subscribe for FREE and get a daily dose of Appalachia in your in