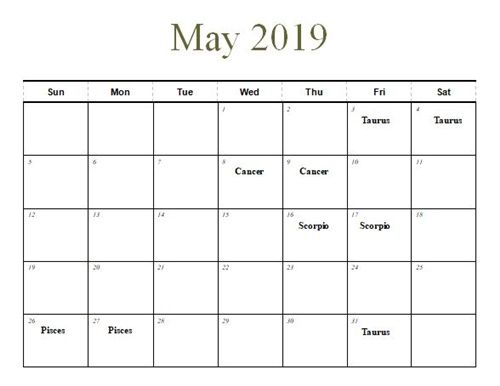 Can you believe it's May of 2019? I can't. This year is speeding by at warp speed. I ought to be used to it, since 2018 flew by in the same manner.
Our spring veggies are coming right along. We have onions, lettuce, and a few radishes ready to eat. And hopefully the beets will be soon.
It's time to plant the rest of the garden things and we're trying to figure out which day the task will actually happen.
Hope you'll leave me a comment and tell me how your garden is doing if you have one this year.
Tipper
p.s. Today The Deer Hunter turns 50 🙂 I hope he has the best birthday ever because he deserves it!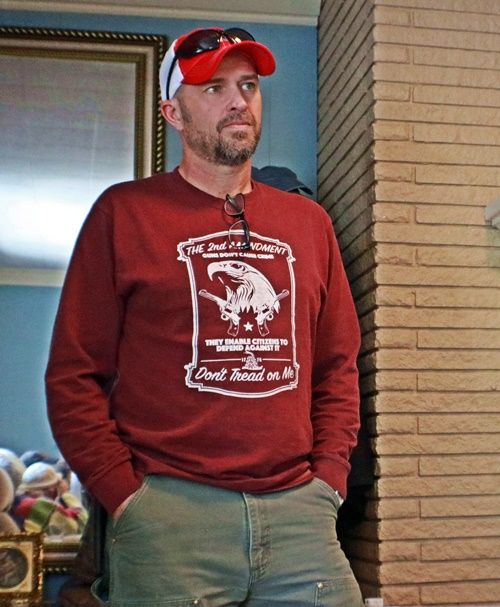 Subscribe for FREE and get a daily dose of Appalachia in your in