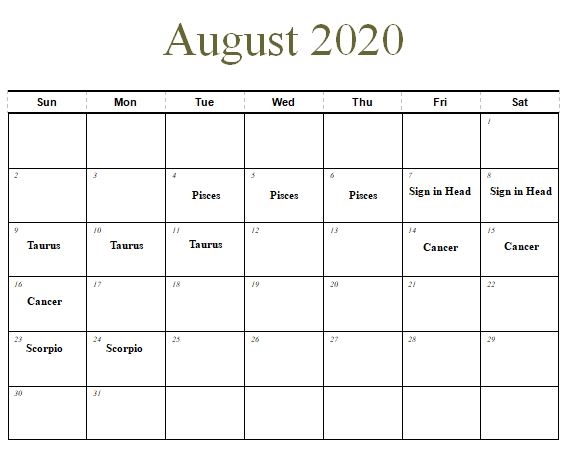 Can you believe its August? I cannot fathom where this year has went.
Our garden is still trucking along. A lot of years this is the time when things began to start winding down, but our succession planting has really paid off and we're still get a lot out of the garden.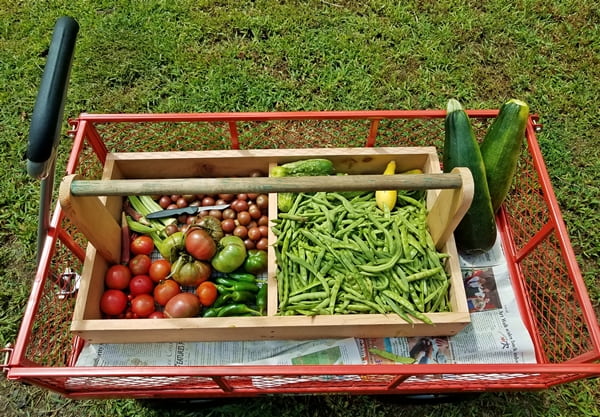 I've been planning our fall garden, but I believe I'm going to wait a little longer to plant, maybe even the first of September.
Last year my fall garden was pitiful. Some of it didn't come up till this spring. I believe I planted it too early and the cool weather seeds just couldn't germinate in the hot end of summer weather.
Are you going to plant a fall garden?
Tipper
Subscribe for FREE and get a daily dose of Appalachia in your inbox