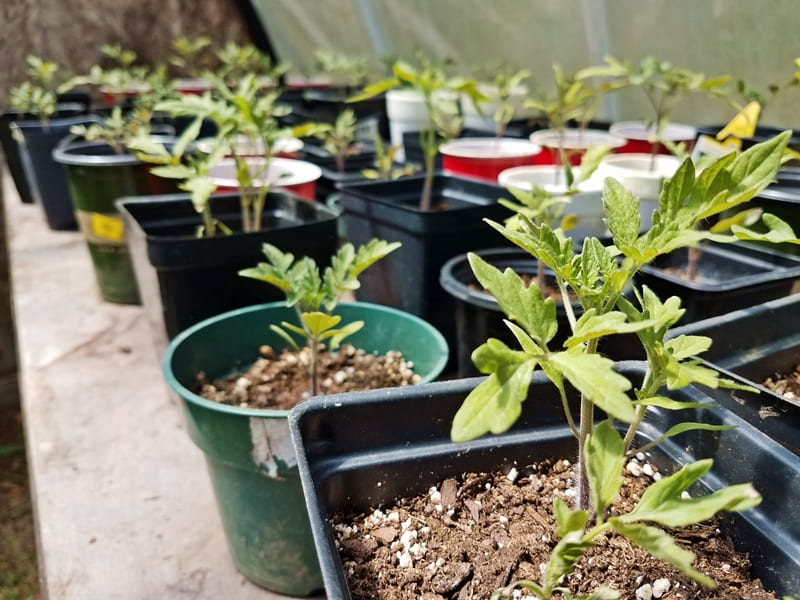 Tomato and pepper seedlings are growing taller each day, reaching their fragile green arms towards the sunshine coming through the greenhouse ceiling and walls.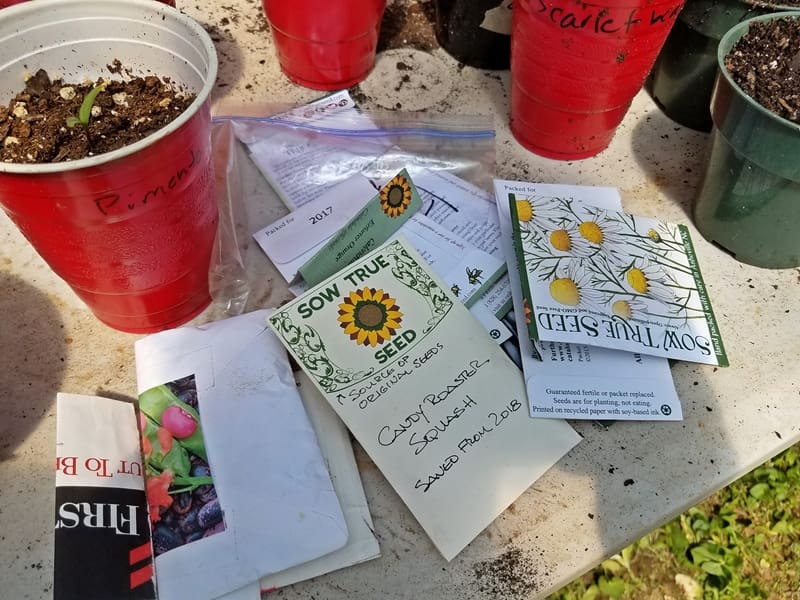 A couple of weeks ago I started a few plants that we normally direct sow like cucumbers, melons, and squash. Over the weekend I got a wild hair and decided to start a few more plants in the greenhouse. The girls love chamomile tea and we use calendula to make an oil that heals cuts and sores. Chitter needs to write a post and show you how she makes it 🙂
I also planted a couple of candy roasters, wild nettles, flowers, and other things.
Some of the seeds I used, like the scarlet runner beans, are old but I think they'll still grow. A Blind Pig reader sent them to me, maybe it was you 🙂
Out in the garden lettuce, onions, radishes, and beets are coming right along. Seems like they're going slower this year, but maybe that's because I've had more time to look at them.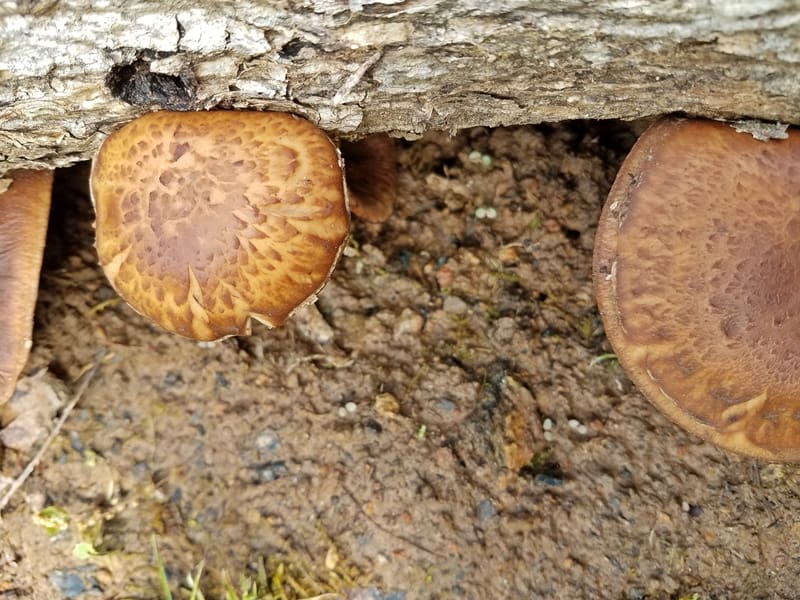 We used some of the better old mushroom logs to replace the sides of a raised bed and I've been pleasantly surprised that the logs have grown mushrooms. I guess moving them from the canopy of the woods into direct rain rejuvenated the mushroom spores. Pretty neat uh!
Tipper
Subscribe for FREE and get a daily dose of Appalachia in your inbox