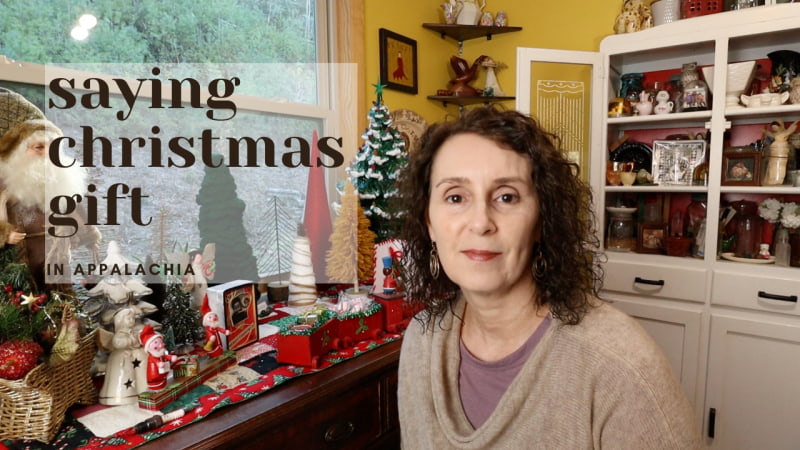 In my latest video I talk about the tradition of being the first to say "Christmas Gift" on Christmas morning. I grew up with Granny and her family playing the traditional game and I'm trying my best to keep it alive.
I also share the story behind some of my favorite Christmas decorations.
I hope you enjoyed the video. Have you ever heard of the unique Christmas tradition?
Help me celebrate Appalachia by subscribing to my YouTube channel!

Tipper
Subscribe for FREE and get a daily dose of Appalachia in your inbox