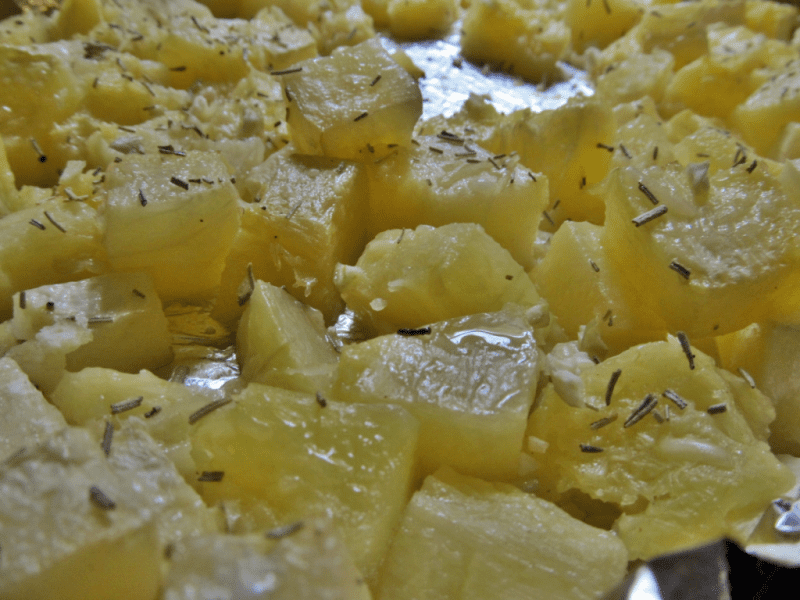 I discovered a new favorite way to eat cushaw squash-roast it! I've roasted yellow squash and zucchini squash before but I never thought about roasting cushaw.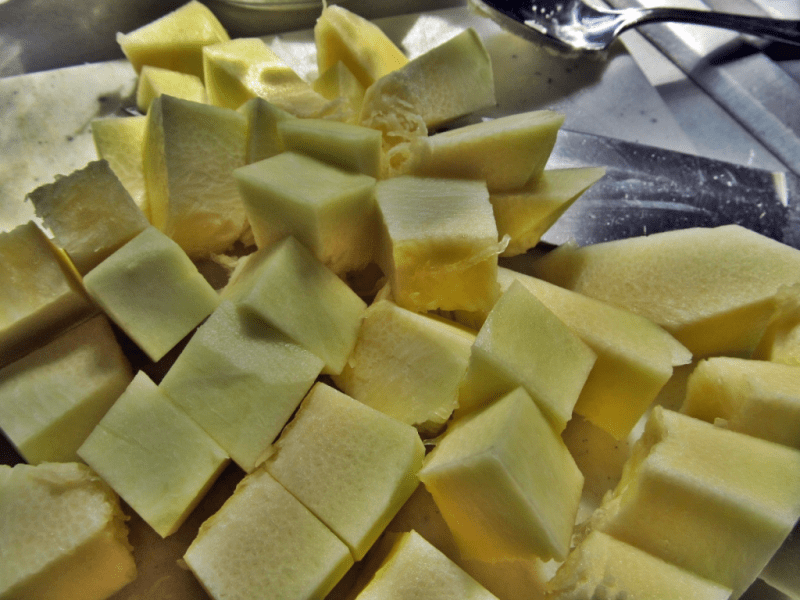 Savory Roasted Cushaw
5-6 cups cubed cushaw
4 tablespoons of olive oil
salt to taste
pepper to taste
2 teaspoon dried rosemary (or use fresh if you have it)
2 cloves of minced garlic
2 tablespoons of grated parmesan cheese
Heat oven to 400 degrees. Place cushaw on a large baking pan in one layer. I line my pan with foil to make clean up easier.
Drizzle olive oil over cushaw and stir to coat. Sprinkle with salt and bake for 20 minutes.
Take cushaw from oven and stir. Sprinkle cushaw with rosemary, pepper, garlic, and cheese.
Put pan back in oven and bake till done-about 10 minutes longer.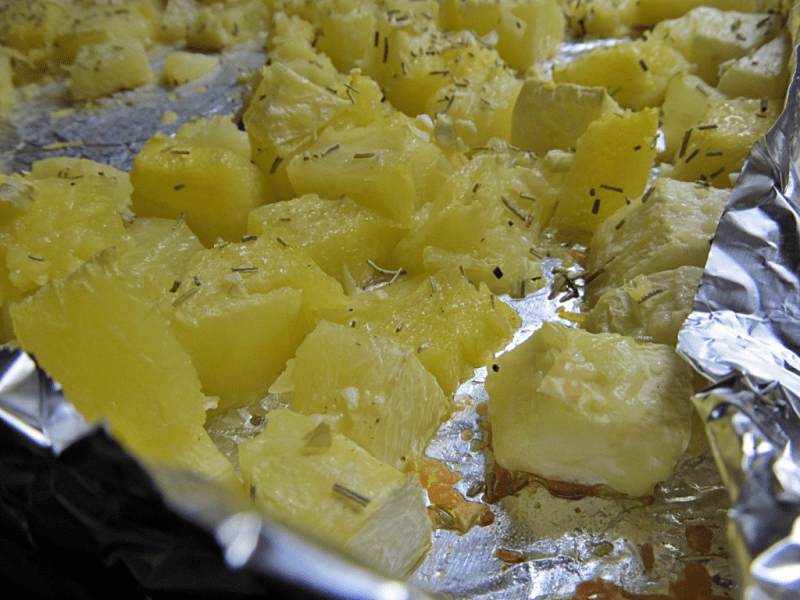 Such an easy dish to make-and so tasty! The cushaw is even good the next day-cold straight out of the frig.
Tipper