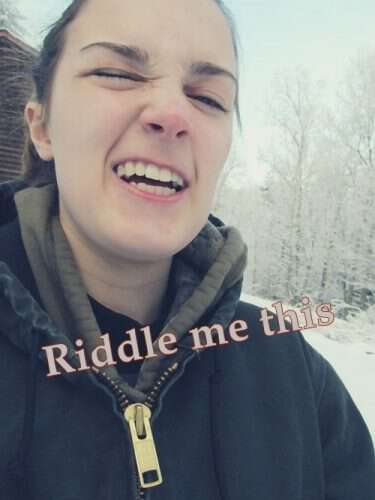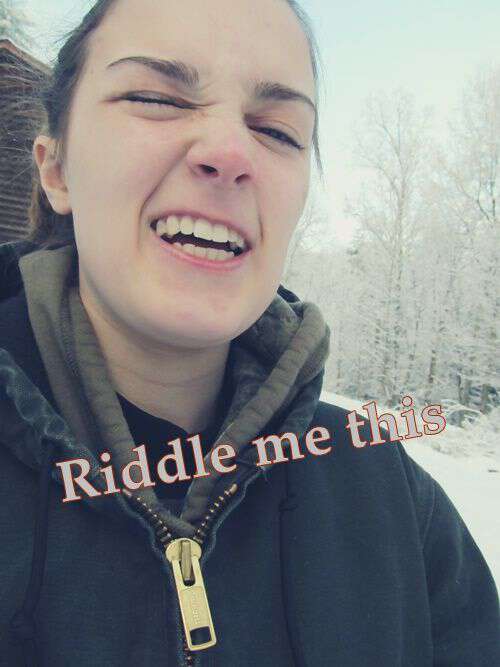 I'm sharing another riddle by way of Sidney Saylor Farr's book My "Appalachia – A Memoir" with you today.
In yonders lot there is a cup,
And in that cup there is a drop,
And of that drop we all must taste.
A few of you got the answer to the last riddle in case you missed it-it was Andrew.
Tipper
Subscribe for FREE and get a daily dose of Appalachia in your inbox