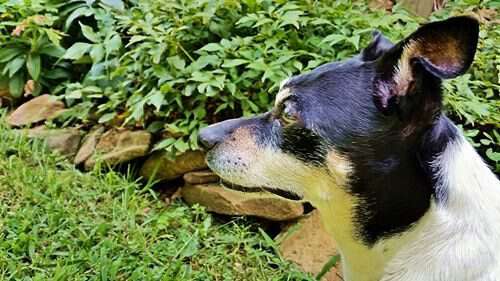 Ruby Sue
As I sat in the back row in second grade, I enjoyed every learning experience. Two of my favorites were learning about seasons and my first introduction to poetry. I will always recall my first little poem we learned.
I had a little doggie who used to sit and beg
But doggie tumbled down the steps and broke his little leg.
Oh doggie, I will nurse you and try to make you well,
and you shall have a collar too and a little silver bell.
~PinnacleCreek
——
I don't recall ever learning to recite poetry in school, but Granny did. Like PinnacleCreek, all these years later Granny can still recite poems she learned in school and some are quite long.
When I was a young girl and Granny started in reciting a poem I'd cringe with embarrassment and roll my eyes, but today I think its pretty dadgum cool that she remembers every word of those old beautiful poems from her childhood days.
Tipper
Subscribe for FREE and get a daily dose of Appalachia in your inbox