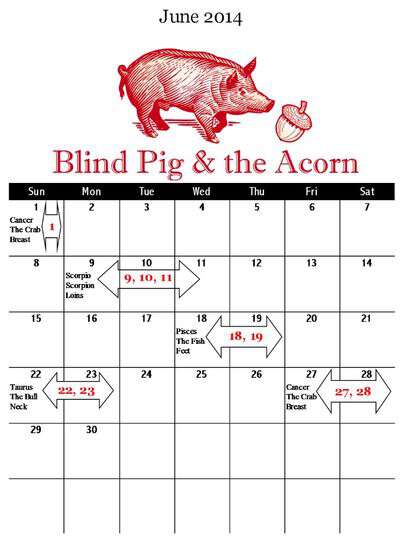 We've hit a lull in our garden chores. The time before stuff starts coming in or producing gives you a chance to catch your breath after all the heavy lifting of getting everything in the ground is over.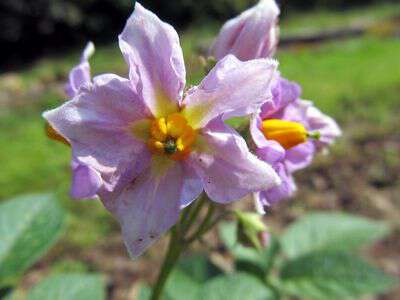 We finished off most of the spring veggies-there's some onions, a little lettuce, and a few beets left to eat on. The potatoes are in full bloom-with no bugs so far. And the beans, tomatoes, cucumbers, squash, melons, and corn are all up and growing. Now we wait for the goodies and try our best to keep the weeds at bay.
How's your garden growing?
Tipper