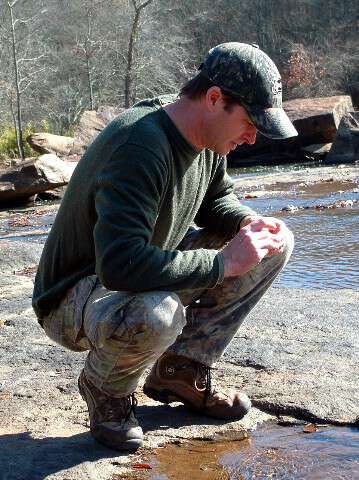 The Deer Hunter is a great guy-but sometimes I'm afraid he's hard for folks to understand. See, he uses crazy names for things. Over the last 17 years I've learned to never be surprised by what comes out of his mouth. Some examples: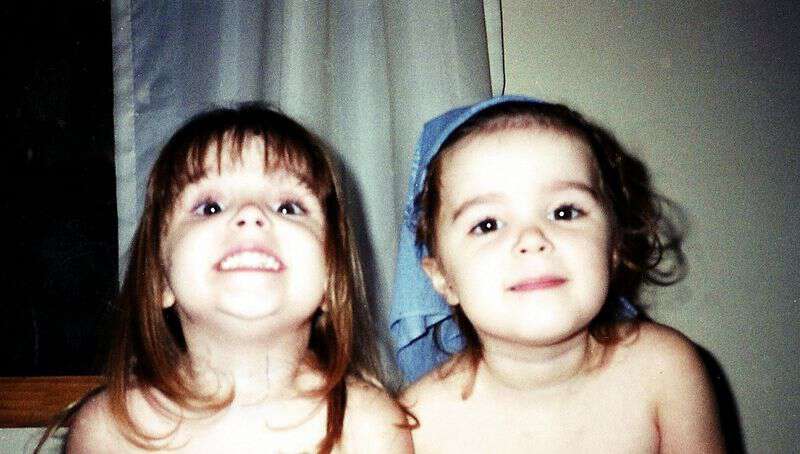 When the girls were little-he called them crumb crunchers or ankle biters,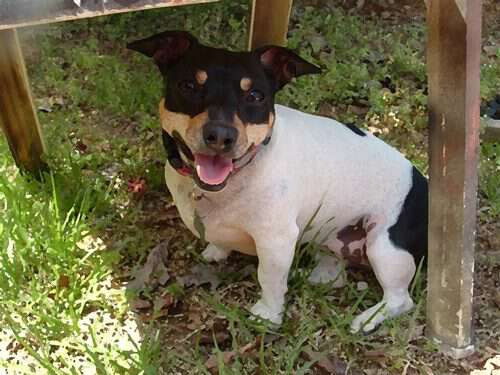 He calls small dogs-like Ruby Sue-yappers,
He calls turkeys-thunder chickens,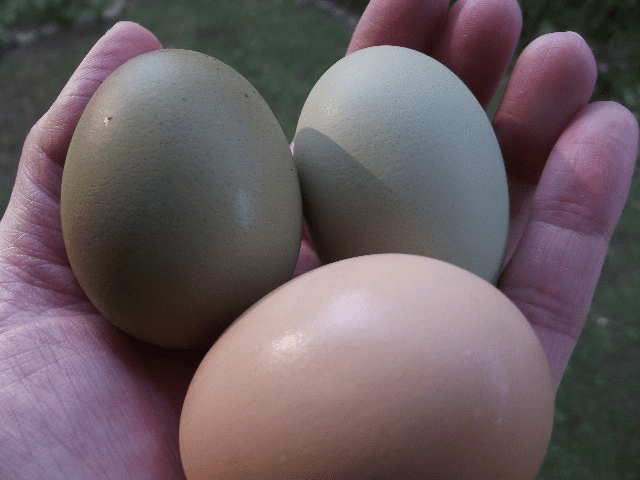 In his language- eggs are cackleberries, he changes the channel with a hickie not a remote, and he calls a large buck- an old mossy. I could go on and on but I think you get the point. The Deer Hunter has his own unique way of speaking.
A few weeks ago Paul and Guitar Man were doing an old Chuck Berry song, Memphis Tennessee, as I listened I realized Berry had a neat way of describing tears. The song refers to tears as "hurry home drops on her cheeks that trickled from her eyes." Seems The Deer Hunter and Chuck Berry have something in common.
So for this weeks Pickin' & Grinnin' In The Kitchen Spot- Memphis Tennessee. I really like this old song-great words-great music and its one of those songs that surprise you. All along you think he's talking about his girlfriend or wife, in the end you find out he's talking about his 6 yr old daughter Marie.
I hope you enjoyed the song! How about you-ever call things by a different name?
Tipper