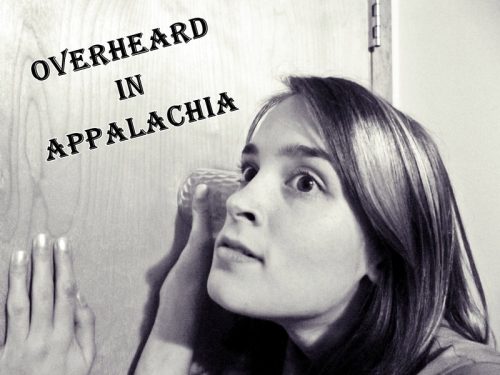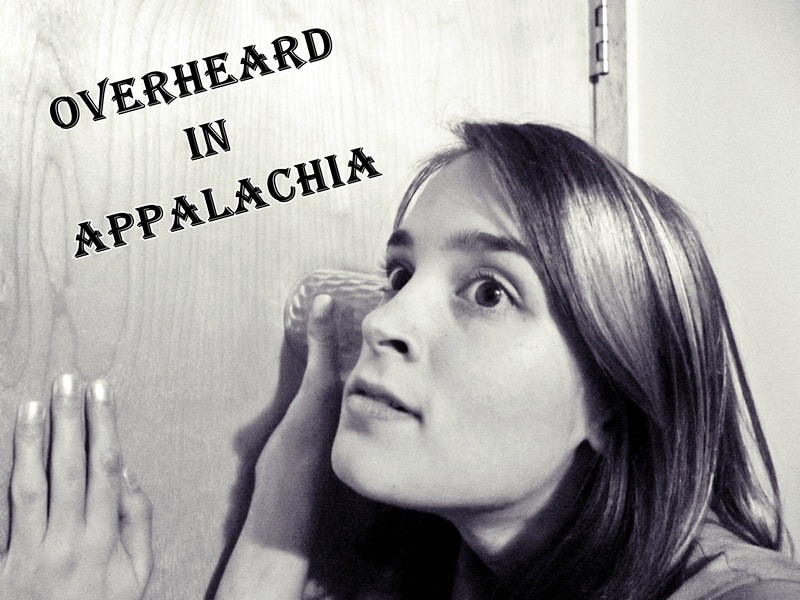 "I need you to do something for me."
Okay wait just a minute I'm reading Tipper and then I'll help you.
"Who is Tipper!?"
She's my friend! Now go away from my desk and I'll help you when I'm done!
---
Last weekend we played at Western Carolina University's Annual Heritage Day. We had a great time and got to talk to some wonderful people. I was thrilled to meet Charles Fletcher's son. Long time Blind Pig readers will remember Charles well, but you can click on his name to learn more about him.
The Queen Family of Jackson County is famous for their musical heritage. I think they've performed at almost every Mountain Heritage Day.
The girls and I were looking for the food provided for performers and ran into Jeanette Queen and her daughter. She shared the little conversation above with me. She said it happened one morning last week where she works.
It was a beautiful day the weather was just perfect and The Queen Family's performance was outstanding as always.
---
Last night's video: Mountain Path 7.
Tipper
Subscribe for FREE and get a daily dose of Appalachia in your inbox