New Years has its traditions and customs just like all the other holidays. A few of the most well known being the traditional kiss at midnight, the big ball drop (in my neck of the woods it's the Possum) and the hard to achieve New Years Resolutions folks make.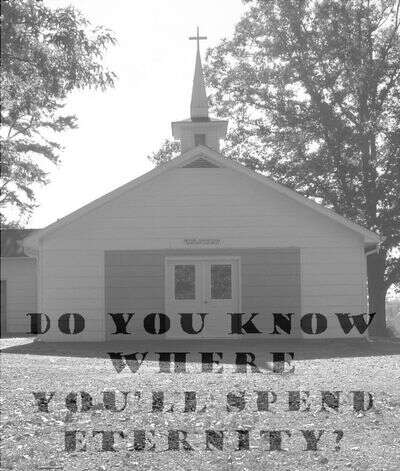 Churches often ring in the New Year by praying for the coming year to be all it should be-it's called a Watch Service. I come from a fierce fire and brimstone upbringing-growing up I always thought the Watch Services were to make sure the redeemed were gathered together just in case the New Year didn't come after all.
This year I've been introduced to 2 new traditions-ones I've never heard of before.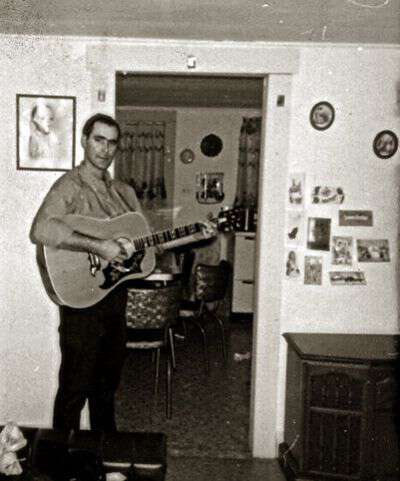 The first came by way of Gary Carden-of Blow The Tannery Whistle fame. It's an old Appalachian tradition called the First Footer. If the first person to set foot in your house after the New Year is a tall dark haired man-you're sure to have good luck for the coming year.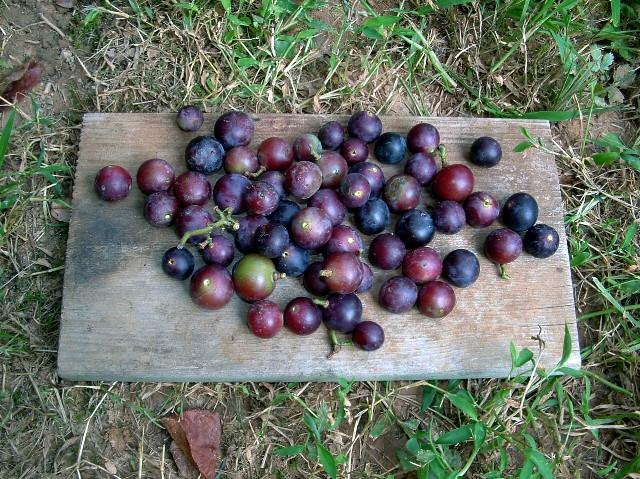 The second came from Noble Pig. When midnight arrives on New Years Eve-you quickly eat a dozen grapes. Each sweet grape represents a good month in the coming year-each sour grape signals a not so good month.
A New Years day tradition in the south is to eat black eyed peas, ham hocks, and cabbage to insure the coming year be a wealthy one. Our family has never taken part in this custom-but the other day Granny allowed we should start-cause she had figured out this is probably why we've always been poor.
To be honest-most of the time when the clock strikes midnight-I've already been asleep for several hours. A night owl I am not. But this year I will be awake-by force of Chitter and Chatter. This year when the New Year rings in I'll be…
Contra Dancing. I hope the coming year is a happy one for you-and please leave me a comment and let me know what you do to ring in the New Year.
Tipper