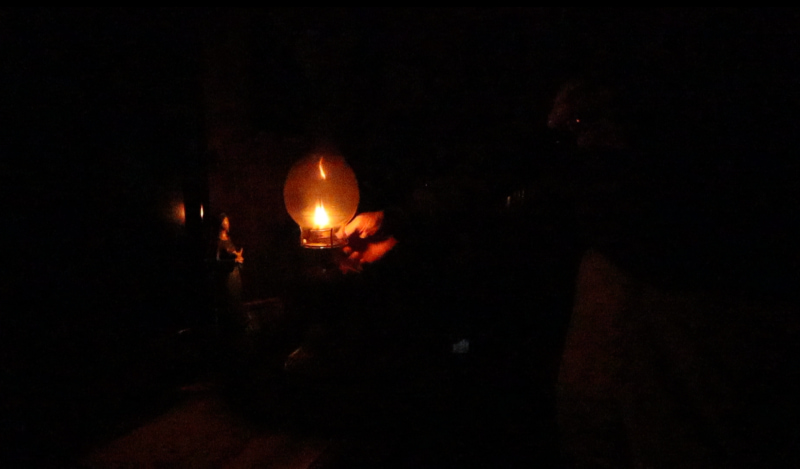 Seems like we've had a lot going on around the Blind Pig house, but I don't guess that's anything unusual.
We had some issues with the wood stove and The Deer Hunter had to clean out the chimney. Of course about the time he did the cold weather headed for somewhere else, although I suspect it will be back before Spring of the year really arrives.
I ended up with way too many carrots and decided to ferment about two pounds of them.
The few warm sunny days we've had has gotten us into over drive when it comes to planning this year's garden so we've been doing this and that to prepare for the planting that's just around the corner.
In my latest video I share a peek at some of things we've been doing.
I hope you enjoyed the video!
Help me celebrate Appalachia by subscribing to my YouTube channel!

Tipper
Subscribe for FREE and get a daily dose of Appalachia in your inbox