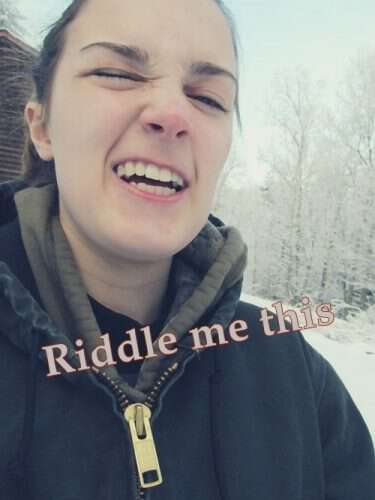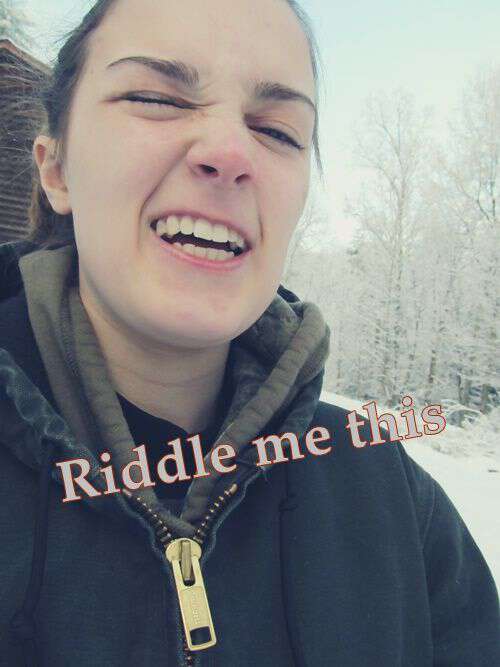 I'm sharing another riddle from "Way Down Yonder on Troublesome Creek Appalachian Riddles & Rusties" by James Still.
"Old John Snipp has two heads and a
dandy pair of legs, and as a cut-up he
has never met his match. He's as strong
as iron; still you can handle him with two fingers. "
The last riddle was a tricky one-the answer was sawdust.
Tipper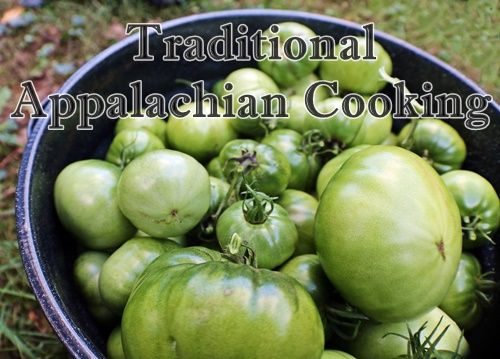 Come cook with me!
MOUNTAIN FLAVORS – TRADITIONAL APPALACHIAN COOKING
Location: John C. Campbell Folk School – Brasstown, NC
Date: Sunday, June 23 – Saturday, June 29, 2019
Instructors: Carolyn Anderson, Tipper Pressley
Experience the traditional Appalachian method of cooking, putting up, and preserving the bounty from nature's garden. Receive hands-on training to make and process a variety of jellies, jams, and pickles for winter eating. You'll also learn the importance of dessert in Appalachian culture and discover how to easily make the fanciest of traditional cakes. Completing this week of cultural foods, a day of bread making will produce biscuits and cornbread. All levels welcome.
Along with all that goodness Carolyn and I have planned a couple of field trips to allow students to see how local folks produce food for their families. The Folk School offers scholarships you can go here to find out more about them. For the rest of the class details go here.
Subscribe for FREE and get a daily dose of Appalachia in your inbox