On the recent vocabulary test, someone mentioned the word gom. I knew I had written about it before, but once I started looking I was surprised to see it was way back in June of 08. Time flies when you're having fun uh? Hope you enjoy this blast from the past.

One evening last week I looked out the window to check on the girls. What did I see? A mud fight already in full swing. After I ran and locked all the doors, I went back to the window to see who was going to win.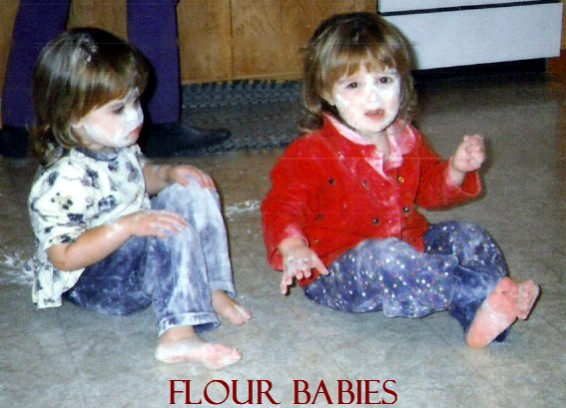 Chatter and Chitter have always liked to gom (make a mess). If its dirty, slimy, dusty, wet, or slightly disgusting they are up for it.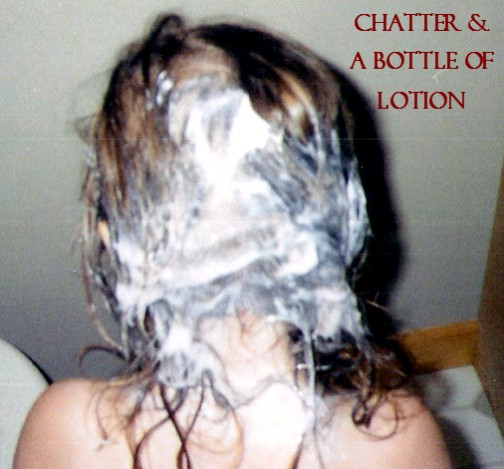 I use to think as they grew older they would grow out of the urge, desire, and down right need to make a mess. The dream never happened.

Over the years, my perspective on the gomming has changed. I still don't like to clean up the aftermath, but I have learned to treasure the absolute delight that occurs along with the mess.
My new outlook has been aided by the knowledge that they are now old enough to use a water hose.
So who do you think won?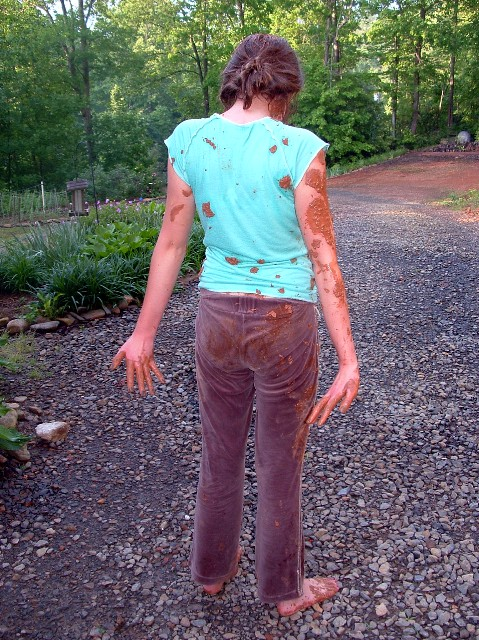 Chatter or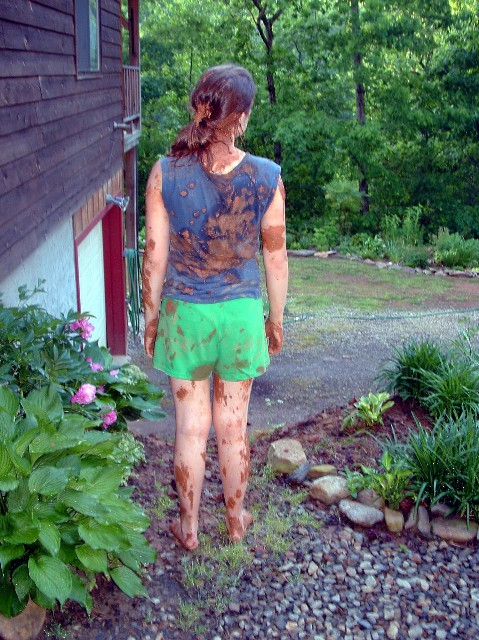 Chitter?
Tipper