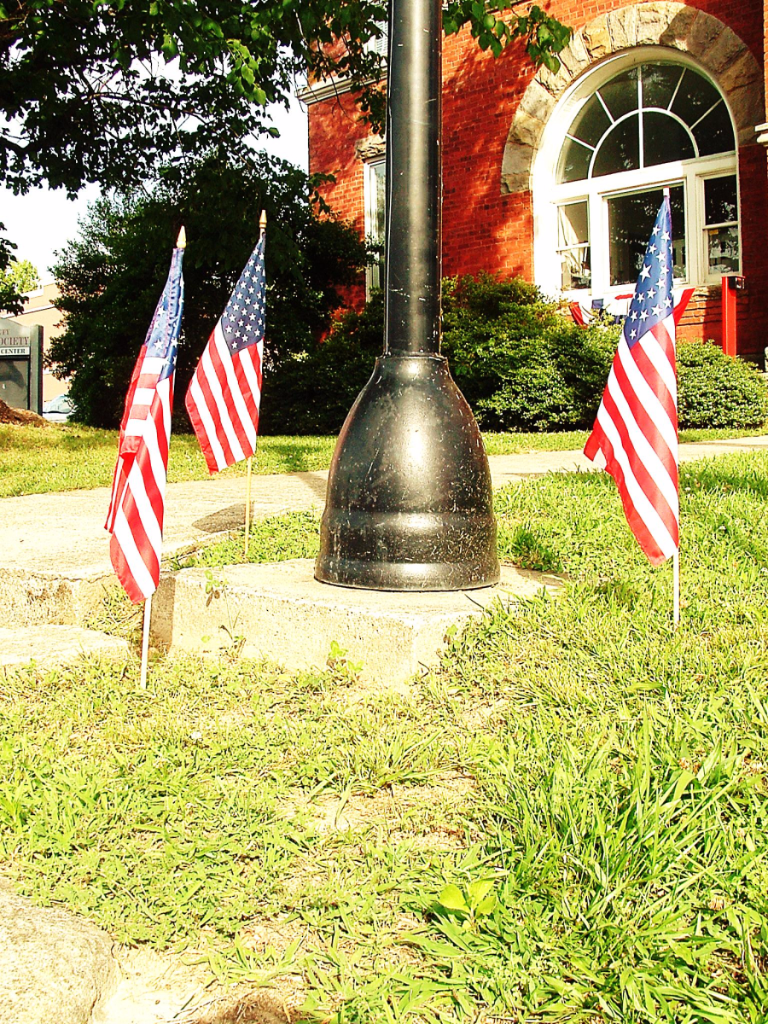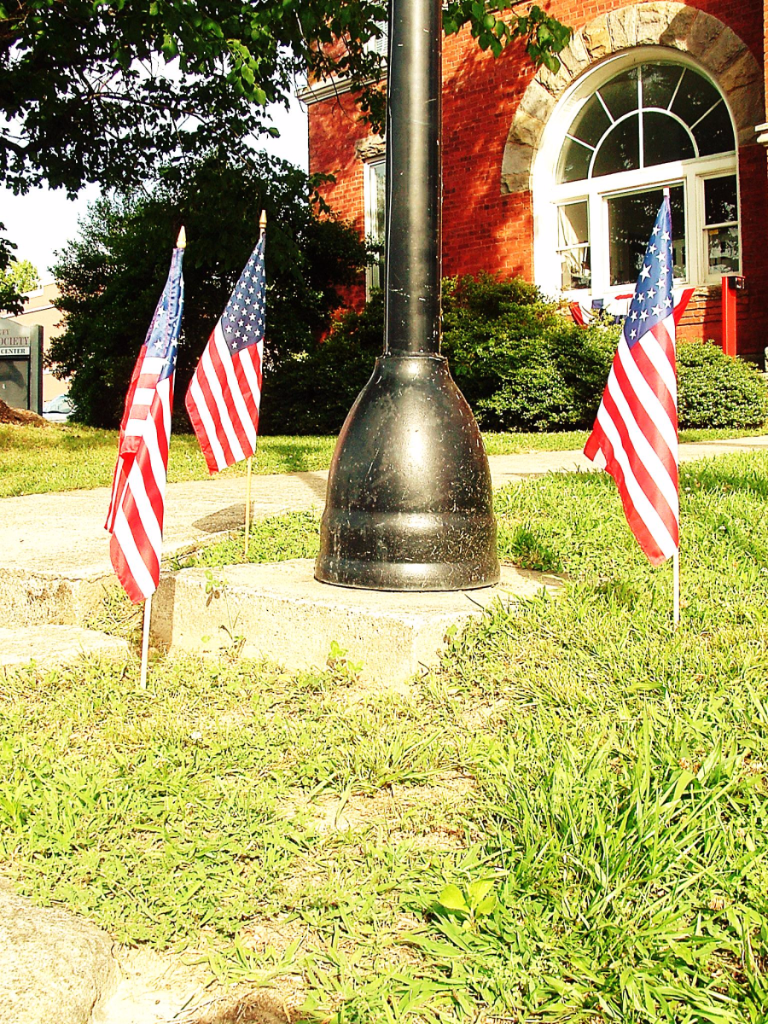 I pledge allegiance to the flag
of the United States of America
and to the republic for which it stands
one nation under God, indivisible,
with liberty and justice for all
In my elementary school days I recall saying the pledge each morning-in some grades-but not all. In high school-I don't ever recall saying the pledge-unless is was at a special assembly.
Chitter and Chatter tell me their 4th and 5th grade teachers led the class in saying the pledge every morning-but since they hit middle school they don't say it at all-unless it's at a special event.
On this day, July 4th, my thoughts are of the flag-of what it stands for-of those who fought to give birth to our great nation. I believe I should dwell on these things more often.
Did you say the pledge in school? Do your kids?
Tipper
p.s. Hope you have a wonderful July 4th!!