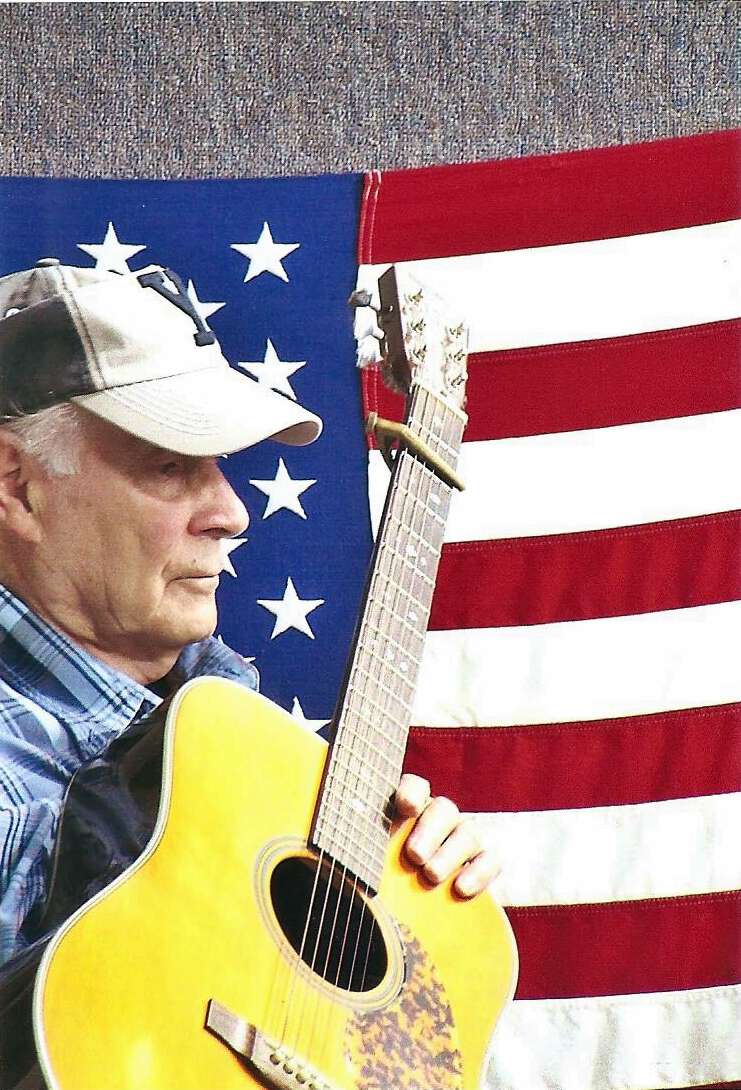 Three years ago today Pap died.
In one way it seems like he's been gone twenty years, in another it's like he was just here yesterday, stewarding our family like he did so well.
Grief is a funny thing.
Sometimes I find myself wondering if he was really real or if he was a man we all dreamed up in our minds. Then I hear his voice inside my head laughing at my silliness and know of course he was real or we wouldn't be who we are today.
Seems like the anniversary of his death is worse this year than it was the last two. There's just so many things I wish I could tell him. So many things I wish I could ask him.
I never thought about the girls playing with the Vermont Fiddle Orchestra coinciding with the week Pap died, but it seems fitting somehow.
They had a great time in New England. Hopefully, I'll be able to share part of their performance with you in the coming weeks.
A lot of you have seen the video below, but I thought I'd share it again for anyone who hasn't seen it.
The music is provided by Vermont Fiddle Orchestra with David Kaynor conducting. The song is "Spider Web Canyon."
Chitter wrote the tune about Pap. It came to her the summer after he died while she sat in his chair at Granny's.
A few weeks back David Kaynor sent us a video that reminded him of the love the girls have for Pap.
"Sorrow Is the Price You Pay for Love" is a short documentary about a girl who lives in Norway who adores her grandfather. Surprisingly, there are several similarities between the girl and Chatter and Chitter. There is a strong sense of family and of cultural heritage throughout the video. If you have time to watch it, you'll be glad you did.
The hospice chaplain who came to the house the day Pap died told us "The price of great love is great grief." That's a true statement whether you're in the mountains of Appalachia or faraway in Norway, but oh what a blessing it is to experience great love.
Tipper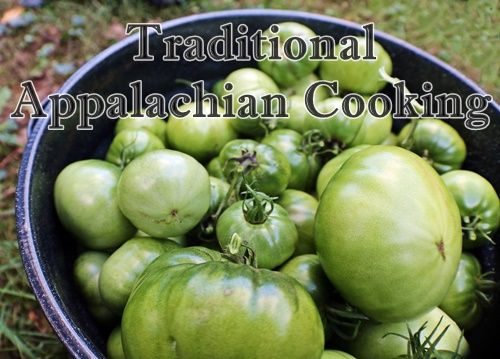 Come cook with me!
MOUNTAIN FLAVORS – TRADITIONAL APPALACHIAN COOKING
Location: John C. Campbell Folk School – Brasstown, NC
Date: Sunday, June 23 – Saturday, June 29, 2019
Instructors: Carolyn Anderson, Tipper Pressley
Experience the traditional Appalachian method of cooking, putting up, and preserving the bounty from nature's garden. Receive hands-on training to make and process a variety of jellies, jams, and pickles for winter eating. You'll also learn the importance of dessert in Appalachian culture and discover how to easily make the fanciest of traditional cakes. Completing this week of cultural foods, a day of bread making will produce biscuits and cornbread. All levels welcome.
Along with all that goodness Carolyn and I have planned a couple of field trips to allow students to see how local folks produce food for their families. The Folk School offers scholarships you can go here to find out more about them. For the rest of the class details go here.
Subscribe for FREE and get a daily dose of Appalachia in your in