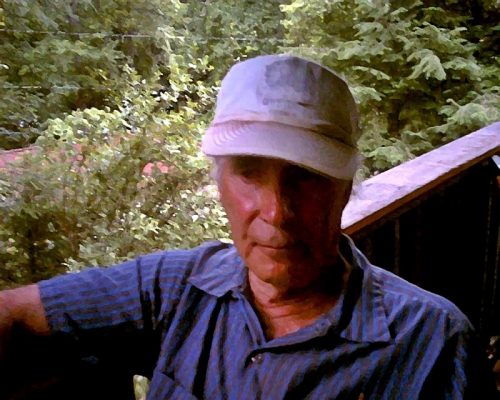 I've had Pap on my mind a lot over the last week or so. It happens every summer.
Part of the reason I start missing Pap this time of the year is because he died in April and his birthday is in July. I suppose another reason is that as we garden I'm always a wishing I could have him handy to ask for advice about this or that.
Summer always makes me think of those long gone on and of the home I had when I was growing up. I think it's because that was the time for visiting when I was a child. With no school for us kids it seemed like Granny and Pap had more time too. We got to go see folks more in the summer and we had more visitors as well.
The other day as I was listening to one of Pap's old cds the song "I'll Be Home" came on. As soon as I heard the familiar words I thought that's what I've been feeling—that exact longing Pap must have been feeling when he wrote the song.
I hope you enjoyed the video! And I hope you and your people recognize how wonderful it is to have one another.
Tipper
Subscribe for FREE and get a daily dose of Appalachia in your inbox