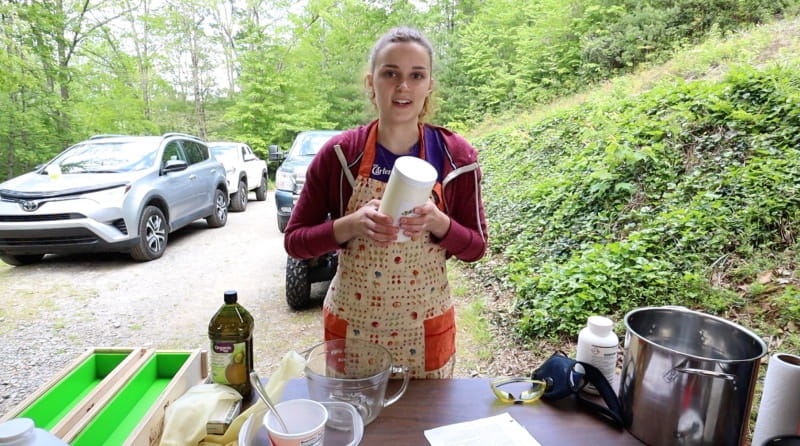 For the last several years Chatter has been making our soap. She learned the process from taking a class. At the time she was trying to be healthier and protect her very sensitive skin.
I really love the soap she makes. I like knowing its healthy for us, but mostly I like it because it produces a good lather which I equate with getting clean even if that's not entirely true.
Over the weekend I videoed Chatter making soap and talking about the process.
I hope you enjoyed the video!
Tipper
Subscribe for FREE and get a daily dose of Appalachia in your inbox