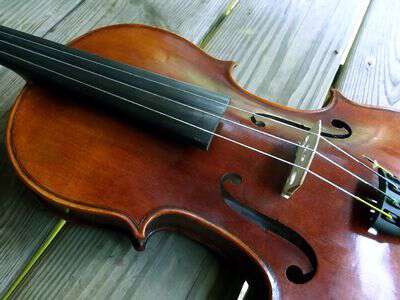 I first shared portions of this post back in June of 2012. I grew up hearing the tune called Bonaparte's Retreat, but never gave the song much thought until C. Ron Perry, a Blind Pig reader, sent me an email containing the story the song played in the Civil War and the chain of events which resulted in Bonaparte's Retreat being called Grooms Tune in Haywood County NC. Since I'm nearing the end of my WC Penland's Civil War Letters Series I wanted to share the story with you again.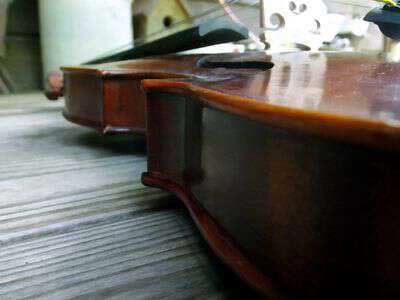 After Ron sent me the email, I googled around and found the same story C. Ron had told me on the Find A Grave website. Ronald Halford graciously allowed me to share the story here on the Blind Pig and The Acorn.
Tradition has it that George Grooms Jr. and his brother Henry Grooms were working in their field in Cataloochee on April 10, 1865. A group of raiders from Teague's Company came into the field and captured George and Henry. They marched them to the Tennessee Line, nearly 8 miles away where they met up with other raiders who had captured Henry's brother in law, Mitchell Coldwell. The raiders decided to shoot the three. The story continues that George cursed the raiders as they shot him tied to a tree. Mitchell Coldwell was said to have been a kind and simple minded individual and the raiders made him pull his hat down over his face. They did not want to kill a man that was smiling at them. Henry who was a fiddle player asked to pray before he was shot. The raiders agreed that they would let him pray but he would have to play them a tune on his fiddle. Henry played them Bonaparte's Retreat, said to be his favorite tune. Afterwards, he also was shot. All three were left in the road beside the bullet scarred tree where they were tied and shot. Henry's wife Elizabeth Coldwell Grooms (sister to Mitchell) and a Sutton boy, probably a relative, went to the site later and took the three bodies back on a sled pulled by an ox. All three were said to have been buried in a common grave in this cemetery and all three in one large pine box (coffin). The story continues that the actual fiddle belonging to Henry Grooms is on display at Dollywood Theme Park in Tennessee. The song Bonaparte's Retreat is known locally as the Grooms Tune. This information was gathered from several sources including information on display at the Theme Park. Accuracy and truth of this account is unknown by the writer. Note the photo of the grave stone is inscribed Mitchell Coldwell but by tradition it is the burial place of Henry, George, and Mitchell.

written by Ronald Halford.
————————-
If you've heard the Blind Pig Gang or The Pressely Girls perform live, you've most likely heard our version of Bonaparte's Retreat aka Grooms Tune and you've probably heard Chitter tell the story above in her own unique fashion. After Ron shared the story she started telling it to every audience that was listening to her.
Almost a year ago Don Casada, discovered more information about Grooms Tune and the story that took place in the Cattaloochee section of Haywood County. He even found a map that helped him locate the approximate location of the event. One thing led to another and before you know it we realized this past April would be the 150th Anniversary of the Grooms brothers' death and we decided it would be pretty cool to go find the spot and let Chitter play her fiddle right there where we think the incident took place.
I'll be sharing the video we filmed that day, but before I get to it I'd like to share some of the other research Don discovered as well as research from some other folks. Be on the lookout for more about this fiddle story.
Tipper