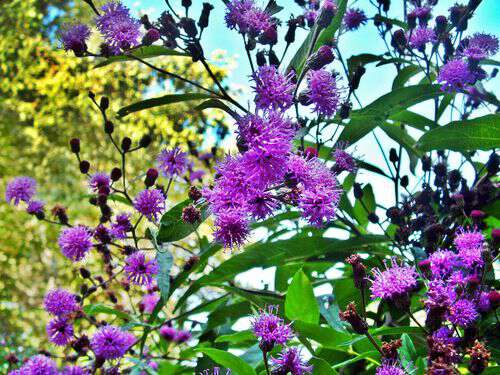 Roadsides and fields in Southern Appalachia have put on their purple robe. Ironweed is in full bloom. This time of year always feels old to me. The brightness of flower and vegetable gardens have mostly faded, and even the trees take on a lackluster look as they get ready for their show of fall color.
I think of Ironweed as the last hurray of summer. It's warm purple robe hugs the curvy roads I drive. It almost seems to be warning me that Old Man Winter is on the way and I need to store up the beauty and warmth that's left from summer so I can pull it out on a cold winter's day and know summer will surely return again.
Tipper
Appalachia Through My Eyes – A series of photographs from my life in Southern Appalachia.