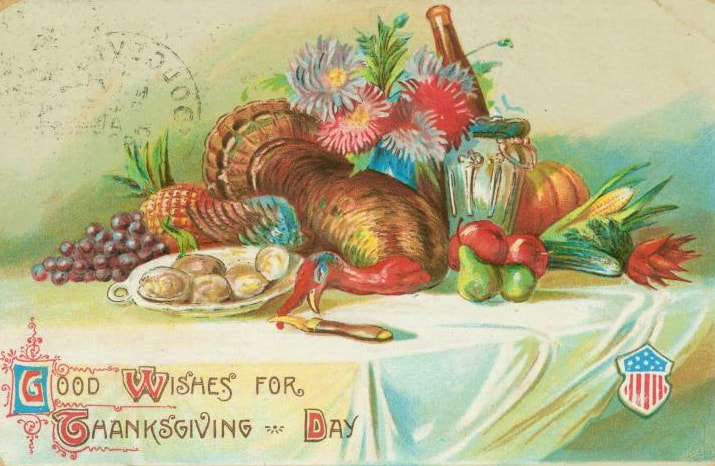 Today as all of us are eating good food and fellowshipping one with another I'll be thinking of all the things I have to be thankful for.
Blind Pig Readers are at the top of my thankful list so you'll be one of the things I study on.
I am truly grateful for each of you who stop by for a daily dose of Appalachia. Your visits and comments make me more determined to continue my endeavor of celebrating and preserving the rich culture and heritage of Appalachia AND they enrich the very life I'm living each day.
I wish each of you a day full of blessings!!
Happy Thanksgiving from the whole Blind Pig Gang! And as Pap used to say "Don't eat too much or you'll bust your belly."
Tipper
Subscribe for FREE and get a daily dose of Appalachia in your inbox