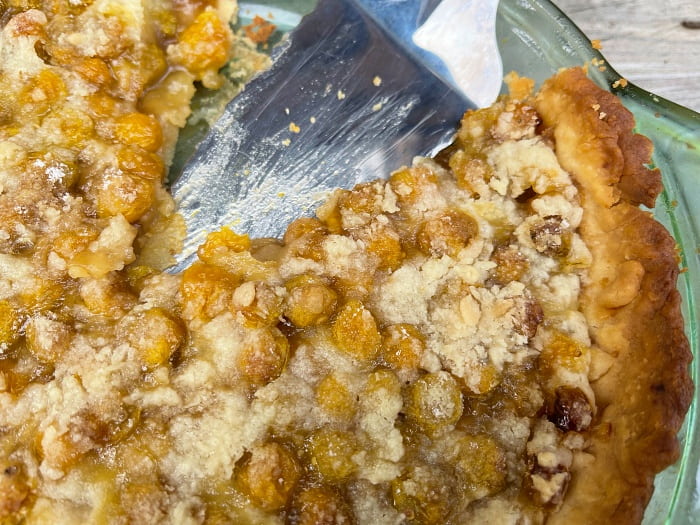 Ground cherries grow wild around and in our garden areas. The plants always produce, but this year they've made a bumper crop.
I usually eat them out of hand as a snack. And when I say I, I mean only me. The rest of my bunch doesn't care for their flavor.
Wanting to use some of this year's bounty I found a recipe for ground cherry pie. You can see it here.
I made the pie over the weekend, and while it was good, I don't believe I'll make it very often. You can only eat so much pie and this one didn't rank near the top of the list of pies I make.
If you're not familiar with ground cherries go here.
If you have any ground cherry recipes, please share them.
---
Last night's video: I am from Canning Jars Growing up in Appalachia.
Tipper
Subscribe for FREE and get a daily dose of Appalachia in your inbox